Mom Entrepreneur Feature!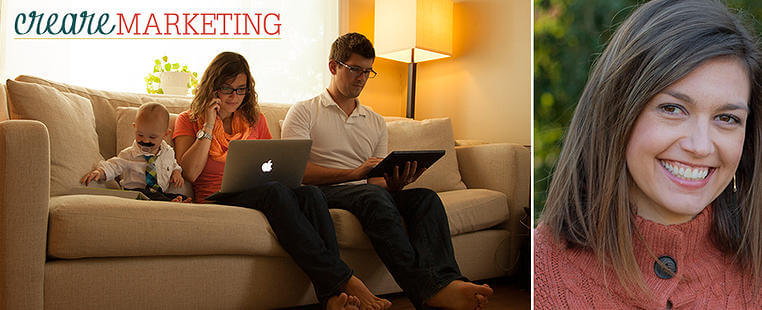 A big THANK YOU goes out to Ridgewood Moms for featuring me as last week's mom entrepreneur! The group of women are so inspiring and fun to be around. I always enjoy reading about the other mom entrepreneurs that have been featured, learning what inspired them to get started, and how they overcome their struggles! I hope that some of my answers inspired others to start doing what they love, and become a mom entrepreneur themselves! 🙂
If you haven't seen it yet, be sure to check it out!
Join Our Email List
By signing up for our monthly newsletter we'll also GIFT YOU our 5W's of Website Design Workbook to help you get started thinking about your website.
Crearé Web Solutions
1268 US Route 1, #72
Cape Neddick, ME 03902
Copyright © 2012-2022 Crearé Web Solutions