Your Website Design Partner
In our 11 years in business we've partnered with a number of different marketing and design agencies to assist them. For some we act as part of their team, with business emails and seamless communication with their clients. For others we white-label designs, they do all the client communication and we provide the website design and development services. And yet for others they recommend us as their approved vendor for website design and development.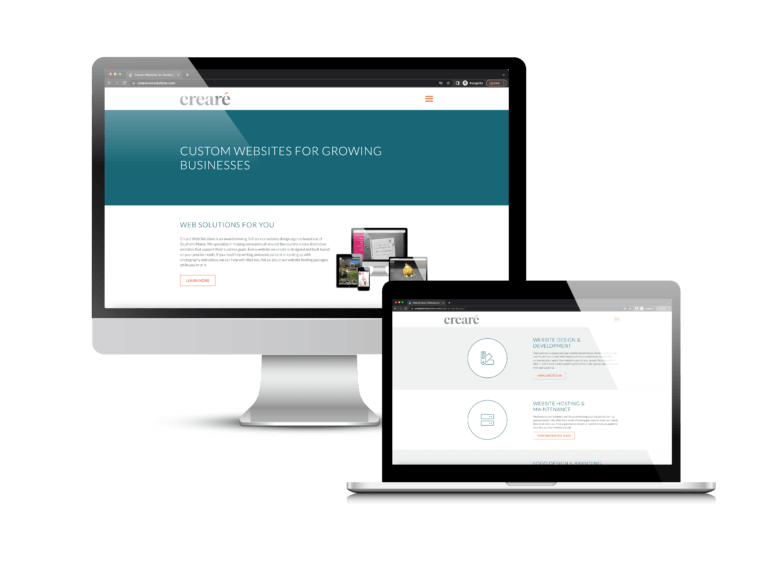 A Partnership to Fill Your Digital Marketing Needs

Whatever your digital marketing needs are, we are there to help bridge the gap and fill them. We can work with our trusted team of contractors (designers, illustrators, copywriters, photographers and videographers) all who live and work here in the USA, to ensure that you get exactly what you need.

Below are some of the websites we've done for our partners, so you can see the depth, breadth and variety we are capable of.
Websites We've Partnered to Build
Let's Work Together
Have any questions? Want to partner with us? Please contact us. We look forward to working together!
Join Our Email List
By signing up for our monthly newsletter we'll also GIFT YOU our 5W's of Website Design Workbook to help you get started thinking about your website.
Crearé Web Solutions
1268 US Route 1, #72
Cape Neddick, ME 03902
Copyright © 2012-2022 Crearé Web Solutions