Wow, I've been pretty MIA on this blog that last 2 months, haven't I? Thank goodness we're officially back-to-school!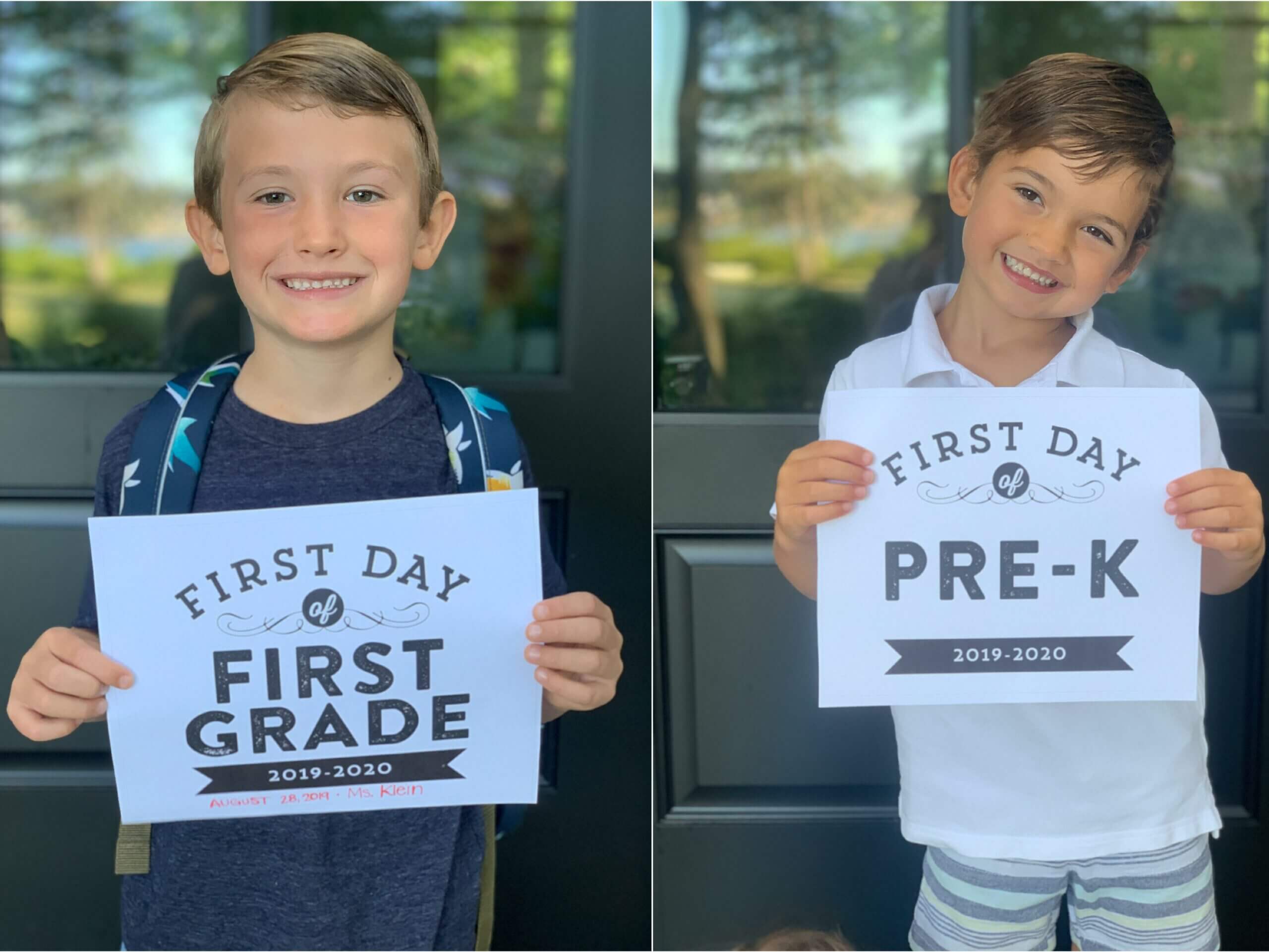 I guess I'll cough it up to enjoying the summer. But, now that we're just about 3 weeks into school, I can officially say I'm "Back to Work" and ready to get my Wednesday emails going again, and give you the tips you need to create a website that works for you.
It's hard for me to believe that my big guy is in FIRST GRADE, and my other guy is in his last year of PRE-K!! Not to mention that my baby girl is now officially a toddler – at 21 months she is quite a riot! I'm not sure where the time has gone, but I do have to admit that I am enjoying being back in a routine now that school is here. What about you?
Are there any things you specifically want me to talk about this fall? Right now I have some plans to talk about Images, Videos, Content Calendars, and Blogging, but I'd love to hear from you, and hear what tips you're really looking for – so please post below and let me know!