Six months ago I took the plunge into entrepreneurship. I left my job to pursue my dream of becoming an entrepreneur. Creating a small business that can make a difference and control my everyday hit that mark. Above all I really want to work with companies that needed attention to their marketing and design, but didn't have the resources or bandwidth do do it in-house. And of course there was a part of me that was tired of the "corporate America" I had been working in. I was done doing something to please your boss even when you knew it wasn't the right thing to do. I didn't want that. I wanted to build a company with an environment that challenged the everyday. And did what was right, not what was most convenient, or most common, or easiest.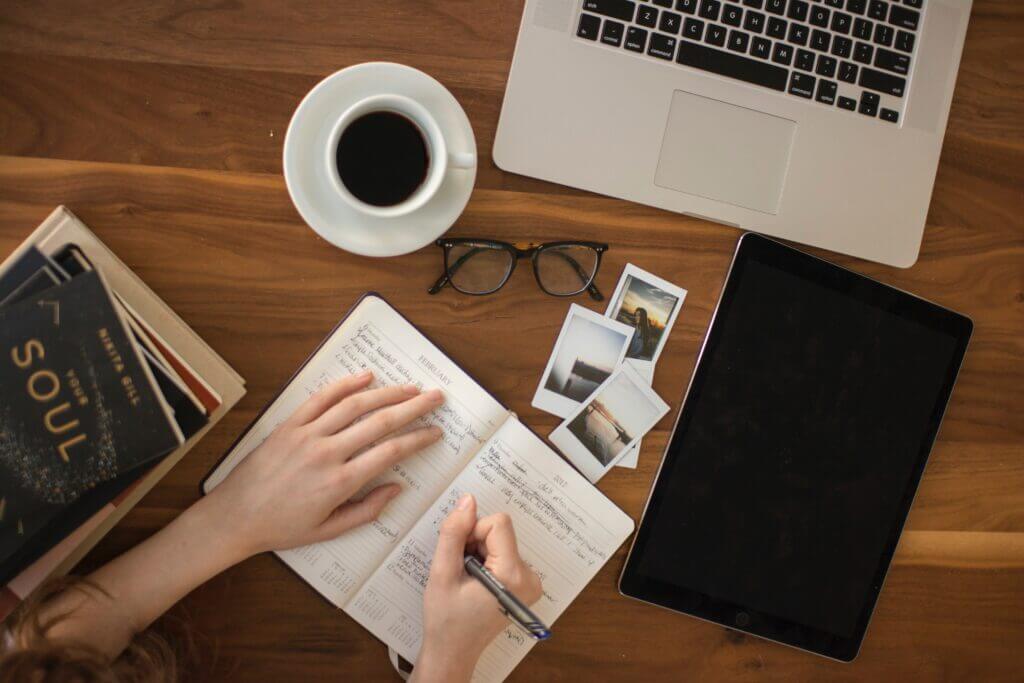 These six months have proven to be more challenging and rewarding than I ever imagined.
I originally didn't think about the fact that I would have to write invoices, follow-up on invoices, create and run payroll, pay taxes, and do all the other "fun-stuff" that comes along with owning your own business. Quickly, I learned being an entrepreneur meant getting your hands dirty, and learning new things everyday about business. I learned I loved that challenge. Learning how things "behind the scenes" work, and managing the everyday was fun! It certainly takes up more time than I thought it would originally, but it has taught me even more about business today.
The rewarding part of my job is when I have clients sending me other clients.
I love hearing from them how much they've enjoyed working with me. Each new phone call and email I receive with a new lead excites me. As I build my client base and portfolio further I realize how lucky I am to have networked with such amazing people throughout the New York and New Jersey metropolitan area. I continue to work on improving the web presence of clients, designing new websites, branding new start-ups and launching new ideas. And, I now look forward to the challenges and rewards ahead.
So, if you're thinking about re-branding, or need some updates on your website, or maybe a new business card, let me know.  
I want to help. I'd love to help.
And, if you're one of my clients, thank you for taking the risk to trust your marketing in my hands. I look forward to continuing to work with you, and keeping your company and your brand at the top of the search engines. 🙂