Three years ago I attended SxSW in Austin, TX. There I went to numerous different sessions on social and interactive media, where it stood, where industry experts thought it was headed. Blake Mycoskie from Toms Shoes was their giving the keynote about incorporating giving back into your business model. It was a conference where everyone was on the same page, where everyone had ideas of where things were going, but as technology often changes, you really never know.
Talking with my co-worker at dinner one night I said, the trend is small business.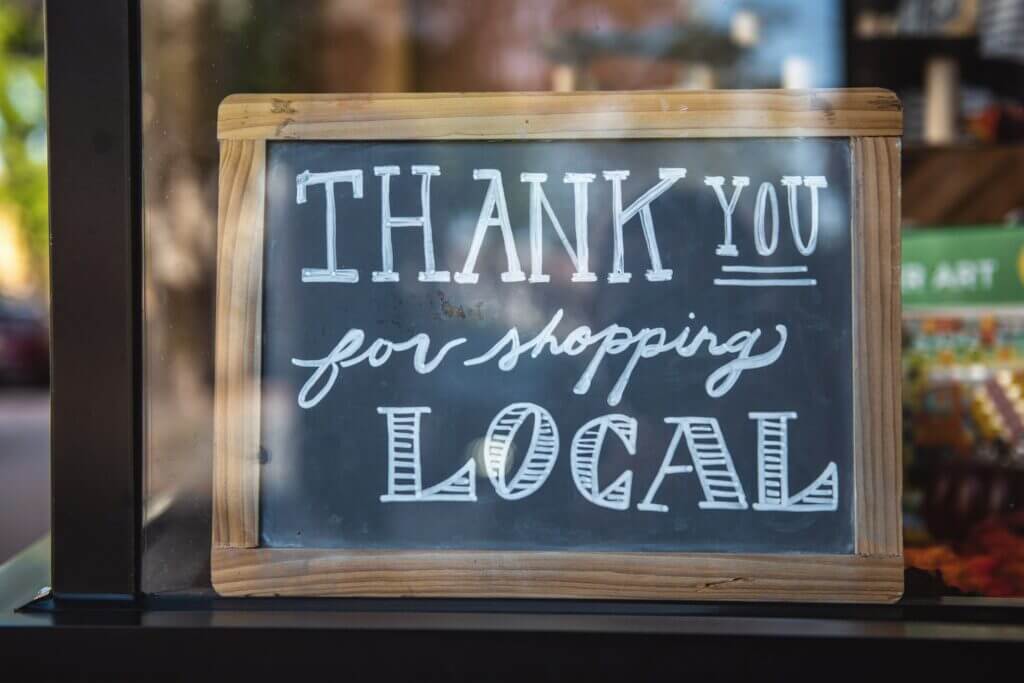 Small Businesses, Mom & Pop shops if you will, are going to start taking over.
Why did I think that? Because I looked at myself and my friends, generation y-ers, who grew up with the internet. Literally. What did we do? How did we shop? I couldn't tell you the last time I went to a mall, or a chain store. I either go to the local downtown, or shop online. And it feels better to shop at a "smaller" store, with good customer service. Often times their products are cheaper too because they don't have the overhead a larger retail store does.
A Small Business Example
One of the more recent small businesses I stumbled across from friend's recommendations was Warby Parker, an online retailer of both prescription and non-prescription glasses and sun glasses. Both my husband and I need to wear glasses and/or contacts in order to see the world as it's meant to be seen, but that means we need to spend a decent amount of money on correcting our vision. So naturally, we often put it on the back-burner. Well, after coming across Warby Parker I was so excited, the glasses were so affordable 2 pairs would cost me the same amount as 1 from a regular eyeglass retailer. But I'm sure many of you are wondering, how do you know the glasses will look good on you? Will fit your face? Warby Parker has this awesome "trial" where they send you 5 pairs of glasses (for free) for you to try on for 5 days, and get opinions from your friends and family members. WIth them comes the pre-paid return shipping label, so you then just drop the box at your local UPS store, and send the samples back. Then you go online, and order your favorite pair (or pairs as in my case). The process was SO MUCH NICER than doing it at a store. I don't think I"ll ever order glasses at a store again – something that most people today probably still can't imagine- but even my parents were curious about it and thinking of doing it themselves, so the shift is coming.
The Shift to Small Businesses
The article I read today on Entrepreneur.com is really what made me start thinking about this again. It was called: Big-Box Backlash: The Rebirth of Mom-and-Pop Shops. It featured Warby Parker, as well as other small businesses and the steps they are taking in the current marketplace. It made me realize 3 years ago at SxSW I was right in seeing the trend of small businesses becoming more prevalent, and I'm excited to see this trend continuing to rise. I like helping another person, rather than a large corporation, I like being part of something small, that is actually much bigger, which is why I wanted to start my own small business to help other small businesses.
So, the next time you need to get something. Go shop a local town. I always recommend Ridgewood NJ, but there are many other towns with great small shops as well. Visit them. Support them. Keep the Trend Going.