It has been over a month since our last post – really it's unacceptable. I'm always telling all of my clients- commit to your social presence or get rid of it- so why can't I commit to my own?
You know the answer as well as I do. It's called life. It comes in and catches you when you least expect it to. So, what's so huge going on in my life that I haven't had a chance to write down my thoughts? Haha. That's the problem. There isn't anything HUGE that's happening right now. Or, maybe there is a lot just happening all at once.
My house is under a complete renovation, down to the studs, which is great, but means we're living out of boxes at my parent's house. Temporary housing means a temporary office (which I can't complain about, it's actually nicer than the one I had in my house), and of course my little CCO is also becoming a daring walker, which means he gets into everything (why don't parents really have eyes in the back of their heads?!? It really would come in useful right about now) and Thanksgiving is just around the corner with my parents hosting 35 people (including 10 kids under the age of 10) which my mom wants to ALL sit at the same table (that's a problem that can take a day all on it's own to solve). Oh yeah, and I'm running my own business. As I said, it's a boring life – I'm not busy at all, I really have no excuses to not get a blog up.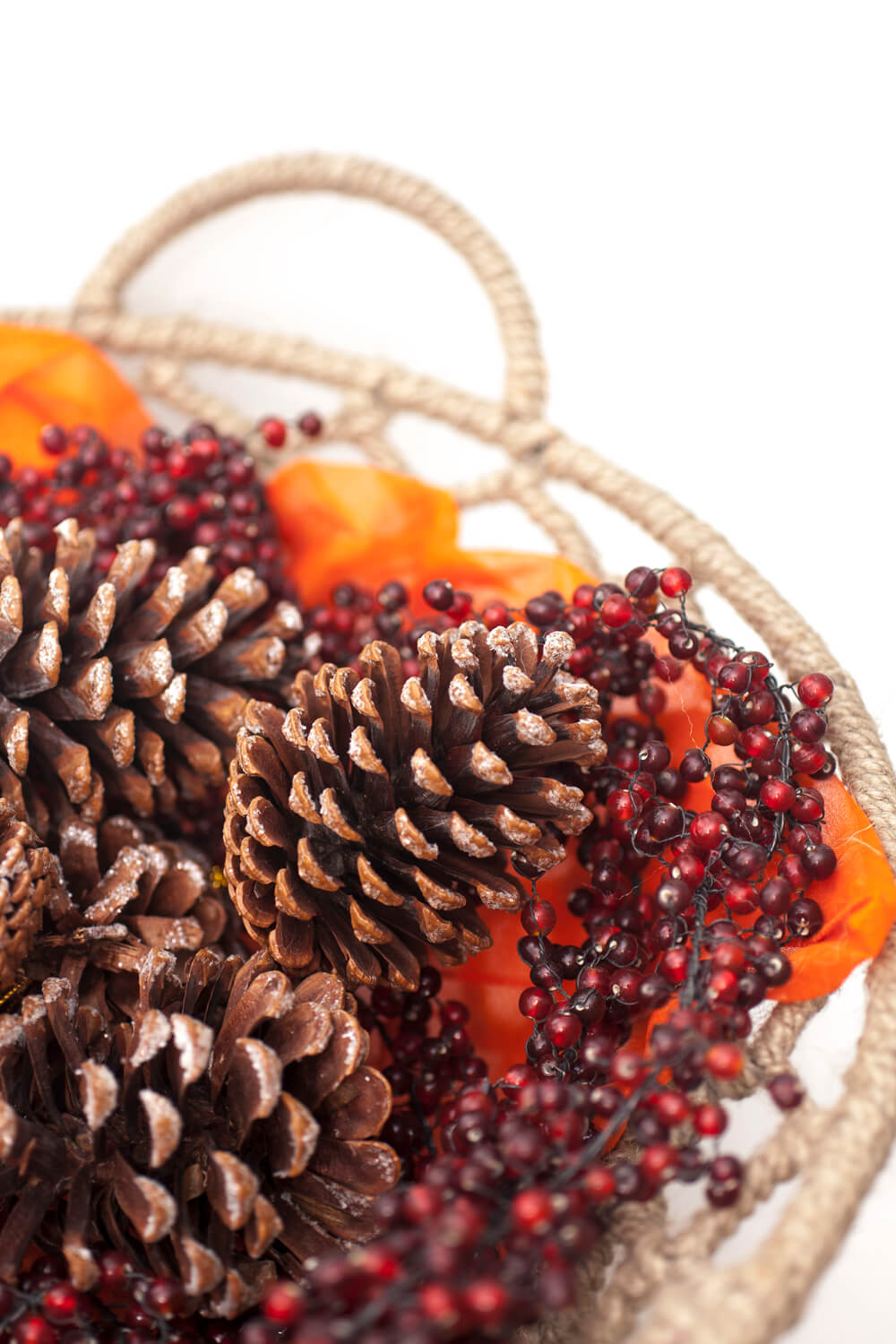 But here I am, making my New Years Resolution a little early this year, and I'm promising, I'll get more blogs up now. Once a week. I'm committed. Please. Remind me. Bug me. Those weeks that I forget, make me write 2 the following. Let's do this.
And while I keep reminding myself about this commitment, you should relax, have a pumpkin martini, some stuffed celery, sweet potatoes, broccoli casserole, and enjoy a wonderful Thanksgiving Day with your family. Oh yeah, have some turkey too- you can have my helping since I'm a vegetarian 🙂
Happy Thanksgiving. Until next week! 🙂