You're running a small business, and you're doing okay/great/fabulous. Awesome! But you've heard you should invest in some PR to help take your business to the next level. Why? What can that do for you? And how do you go about getting PR in the first place? So, stop wasting your time, and learn what you can do, and how you can get started working on PR for your business.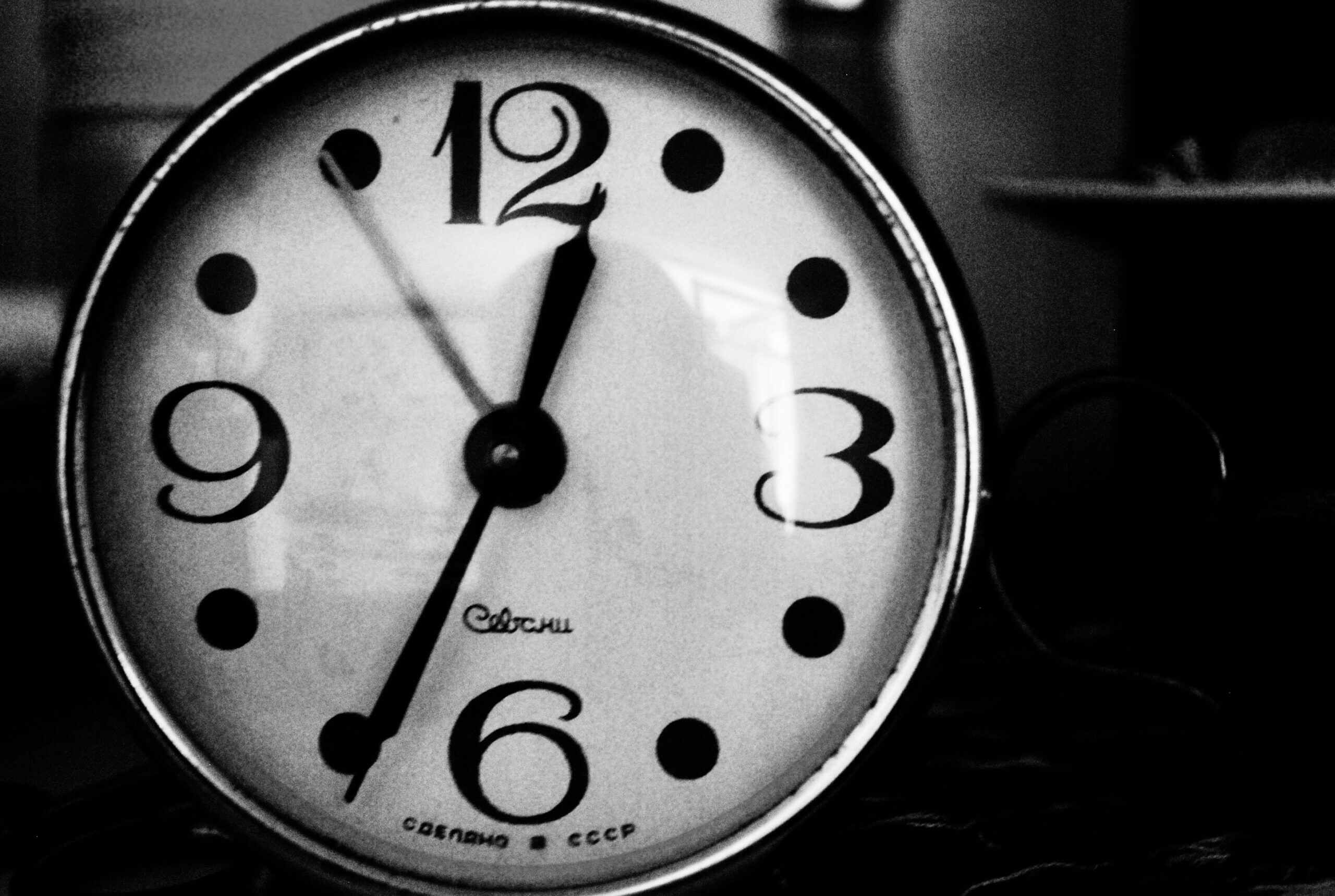 Let's start with the question: What Can PR Do To Help Me?
It can give you exposure you haven't been able to get by just being you. Sometimes we need to boost that word-of-mouth marketing just a little bit, and having some Press can do just that.
PR isn't just a newspaper article. It's connecting with your target audience where they are – finding those people who WANT/DESIRE your product, but haven't been able to find you yet! Sometimes it's in a newspaper, magazine, TV show, social media, or many times multiple places.
PR will help put you on the map, and send new customers your way.
Now let's look at: How Can I Get PR? 
Sign up for HARO! If you run a business and haven't signed up for HARO yet, I don't know what you're waiting for!!! This is the best way that you can gain FREE exposure in hundreds of media outlets. You'll get an email 3 times a day, with questions from reporters they need answered. You quickly read through them and answer whatever pitch(es) you can. Whala. If they select you, you now have Press! Congrats!!
Connect with a professional who knows what they are doing and who has a lot of connections in the industry you're looking to infiltrate with your product/service. Creare can help you with this. Starting at just $100 we can help you identify who you need to target, what media outlets you should focus on, and get you Press! Contact us today to learn more about how we can help you!
It's really easy to gain exposure in your market, you just need to look in the right places, and connect with the right people. If you want to take your business to the next level PR is something you should start TODAY. Take some time and think about it. Is it right for you?