I've heard this question asked many times, and I think the answer depends on the business, and what you need help doing. Spring is the perfect time to ask yourself the following 3 questions, as college students are realizing their summer break is quickly approaching, and they need to do something with themselves.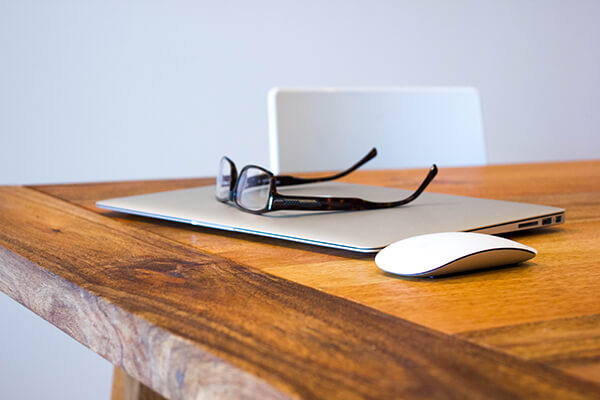 What tasks do you need help with? Can you easily delegate them?
This question is extremely important to ask yourself – it's the first one that needs to be answered. Do you need help with your Social Media Marketing? Or perhaps doing research for a client? Then YES! you should hire an intern, as they can help you complete these tasks, and it will be a great learning experience for them. But, if you need help with bookkeeping, or sales, then an intern may not be the right choice, you may be better off finding someone who has experience in those areas.
How often do you need help? Is it everyday, or maybe only once or twice a week?
If you're so busy you need full-time help everyday then an intern really isn't the right person, unless you have the budget to pay them (see below). An intern is perfect for those jobs that you either (a) don't want to do, or (b) just don't have the time to do. Jobs that are just a couple hours a week (10-20) where the intern can learn something from you by being around, but also be helpful to you.
Do you have a budget? How can you show your intern you appreciated their hard work?
Unpaid internships businesses love, but can be really hard on an intern. If you can only offer an unpaid internship you should keep in mind that the intern may need to work a second paid job in order to make money to pay for their education, cell phone, car, etc. If you can afford to pay minimum wage and offer more hours, that could be beneficial to you both. Stipends for travel, or bonuses for going above and beyond are also great to offer to your interns to help offset their costs of living.
Once you've answered these 3 questions you'll know if you don't need any help, you should hire an intern, or if you should be looking for an experienced worker.
Here at Creare Marketing, we're looking for an intern to help us with our Social Media Marketing, write some blogs, and help us with some of our projects. So, if you know someone interested in Small Business Marketing – send them our way!
And if you are a college student, stay tuned for some tips on what you should be doing to get an internship where you can take what you've learned in the classroom and implement it in "real life."