A New Team Member
On Friday, March 20 (just over a month ago) Creare Marketing welcomed our newest team member, Ryan Philip. It worked out well since we could take a long weekend (Friday – Monday) and be back in the office on Tuesday. 😉
Here's Ryan at just 4 days old with his big brother Cory:
Since then we've been learning how to operate as a family four, get as much sleep as we can, and keep Creare Marketing running.
New Website Launches
We're excited to announce the launch of a new website for a local cleaning and restoration company, AOA Cleaning & Restoration. A clean, responsive web design with an easy call-to-action was needed so that customers who needed immediate restoration services would be able to easily and quickly contact them.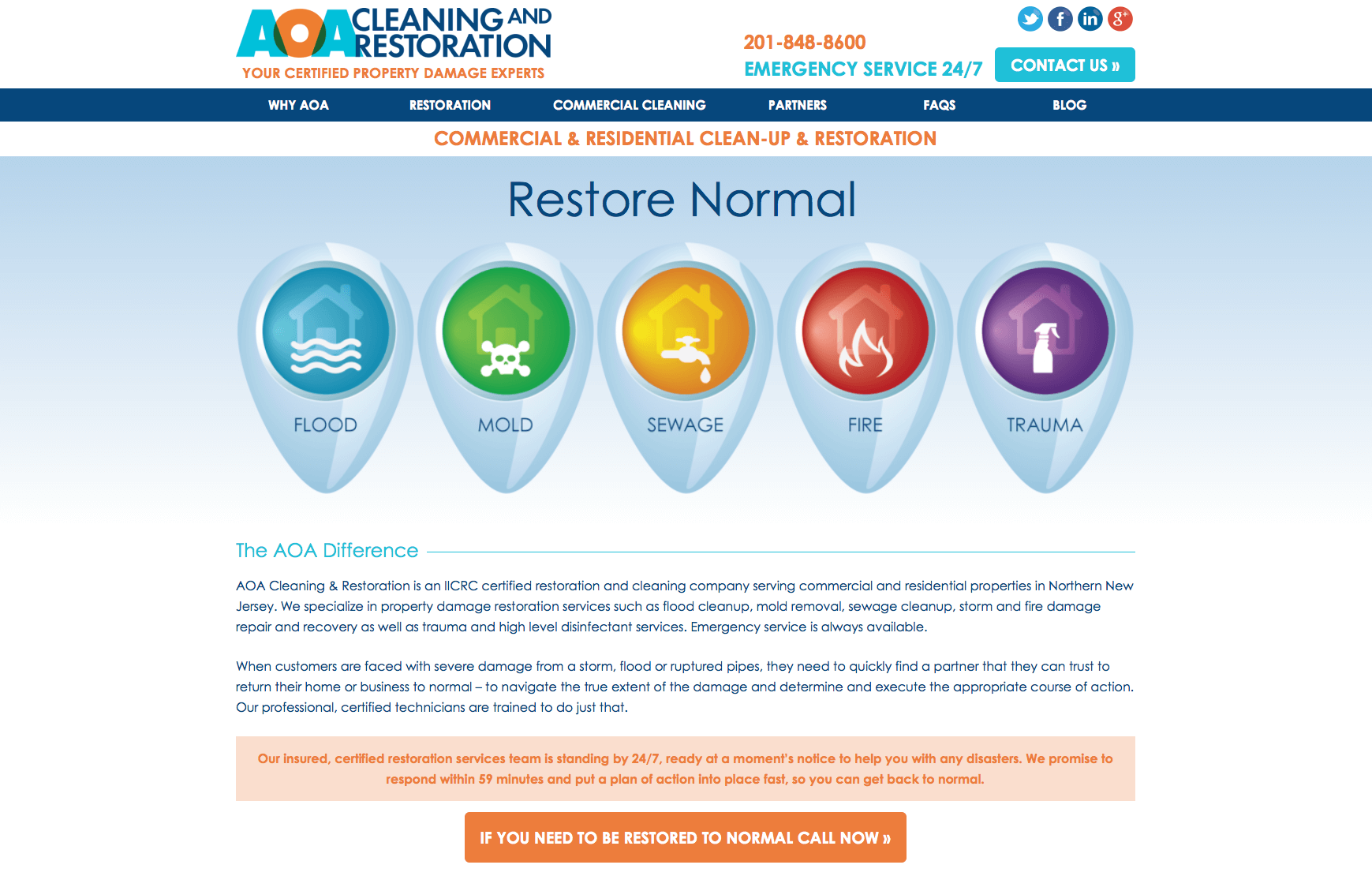 We also launched a coming soon page for a local landscape architect, Deb Cerbone Associates, which showcases some of the beautiful work they do. Look for the complete website to come soon!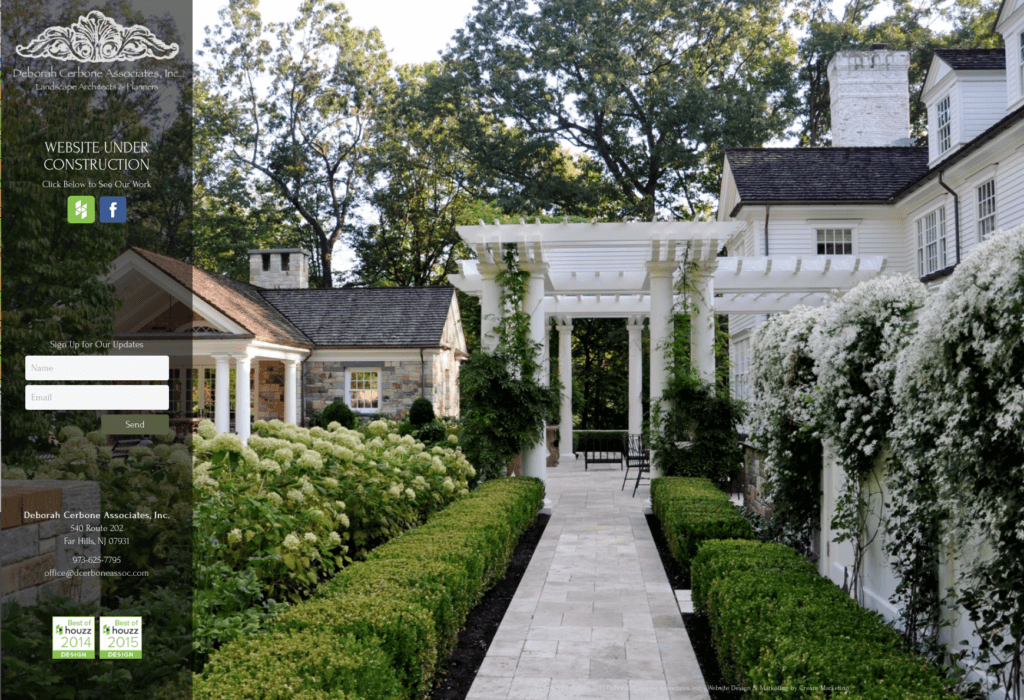 If you're in need of a new, responsive website – give us a call today at 201-345-4556 or email us at getstarted@crearemarketing.com.