I can't believe it is already October! You know what that means? I'm into my 3rd month as an Entrepreneur. It has been quite the journey so far, but I've been very lucky to have steady clients from the start!
You may be wondering what's been keeping me busy these first few months? What do I do all day, sit at home and watch HGTV? No, nearly everyday I'm on the computer from 9am – 6pm working on a project, whether it's trying to improve this site, or working on something for a client.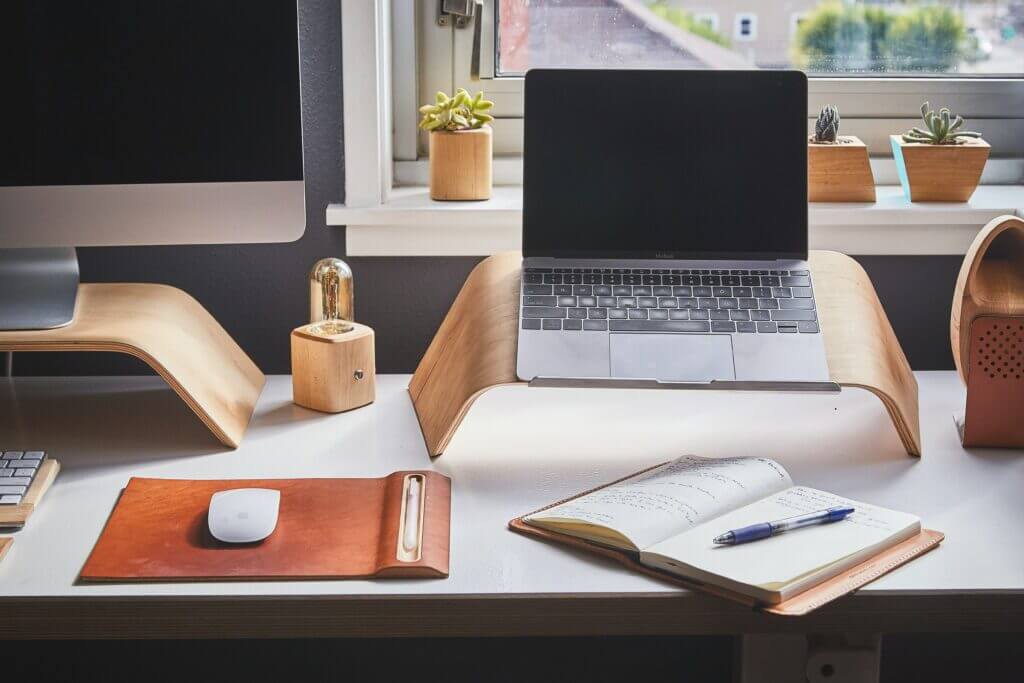 I've been researching and tweaking Far Hills based landscaper, Statile & Todd's website, to increase their traffic through better SEO – it's amazing how their site was built without any thought for it before! I'm excited to see in the coming weeks where they appear on Google result pages, and to keep working to get them on the first page for their key terms. Not only have we been working on their SEO terms, but I've also been working on getting a Social Media Strategy in place to help spread their presence across the internet, and make it easier for potential customers to find them. Oh and did I mention the new email series we're working on? Yep- they've been keeping me pretty busy.
Then there's been EducationDynamics, the company I worked full-time for in Hoboken this past year. They've had me stay on as a contractor working on optimizing their largest property: eLearners.com. I've been working a lot with a tool called Optimizely to do some A/B (and sometimes C) testing, and I have to say not only is the tool wonderful, but their customer service is TOP NOTCH.
I've also been expanding my client base, working with Above Par Landscape in Allendale, to update their business card design, and very soon their website (it definitely is ready to join the 21st century!), as well as working on a website for an awesome NYC based make-up artist Yasmina. I can't wait to share that design and get her a presence online!
I've been talking with lots of new potential clients and look forward to helping them with their marketing and design needs. So, if you, or anyone else you know, need some marketing or design help, contact me to find out more about what we can do!
And meanwhile, keep an eye on our Marketing Portfolio, I'll be updating it as projects are completed!