In today's digital landscape, compelling visuals play a crucial role in capturing attention, enhancing engagement, and conveying messages effectively. When it comes to finding high-quality stock images, Unsplash stands out as a favorite among content creators and designers.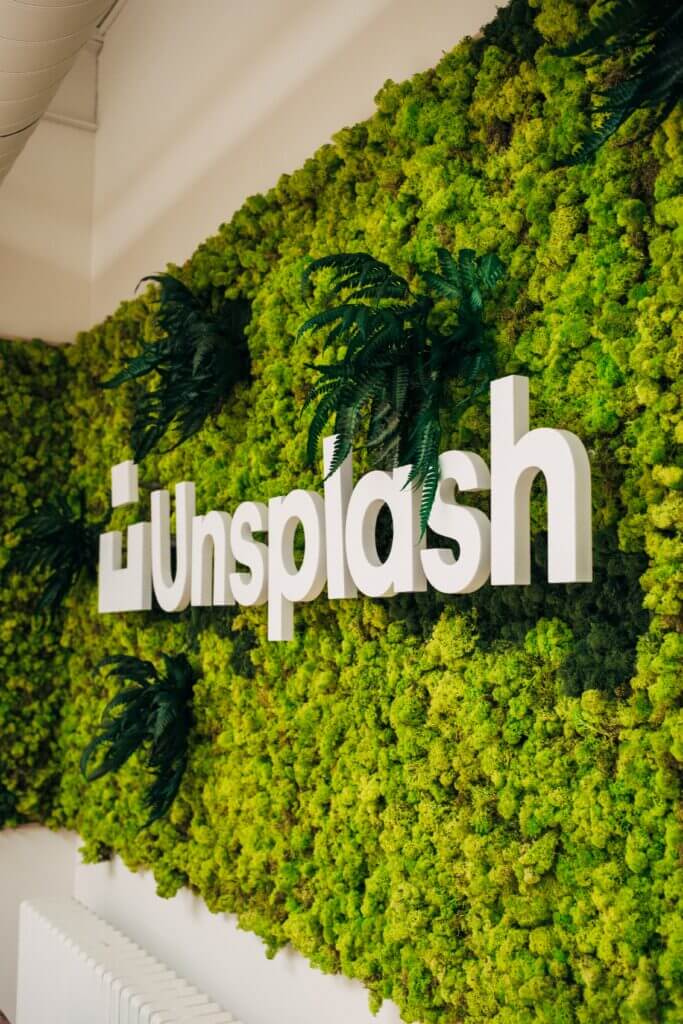 Here are Three Reasons Why Unsplash Has Become My Go-To Stock Imagery Website.
Vast Collection of Stunning Stock Imagery:
Unsplash boasts an extensive collection of over two million high-resolution and visually captivating images, covering a wide range of categories and themes. From nature and landscapes to technology, lifestyle, and business, Unsplash offers a diverse selection of images to suit any project or creative vision. The platform's user-friendly search functionality, along with well-curated collections and tags, makes it easy to discover the perfect image to complement your content.
Exceptional Quality and Authenticity:
One of the standout features of Unsplash is the remarkable quality of its images. The platform hosts a vibrant community of talented photographers who generously contribute their work for others to use freely. Each image undergoes a rigorous curation process, ensuring that only the highest-quality and visually striking photographs make it to the platform. This commitment to excellence and authenticity sets Unsplash apart, allowing content creators to access stunning visuals that elevate their projects.
Creative Commons Zero (CC0) License:
Unsplash operates under a Creative Commons Zero (CC0) license, which means that the images available on the platform are free to use for personal and commercial purposes without attribution. This openness and generosity allow individuals and businesses to access high-quality imagery without the burden of licensing restrictions or financial constraints. The ease of use and the absence of legal complexities associated with copyright make Unsplash a go-to resource for content creators worldwide.
Stock Imagery + Community Engagement and Inspiration:
Beyond its vast collection of images, Unsplash fosters an engaged and supportive community. Photographers and users can interact, appreciate each other's work, and contribute to the platform's growth. The sense of community creates a space for inspiration and collaboration, where individuals can discover talented photographers, find inspiration for their own projects, and even connect with like-minded creatives.
High Quality Stock Imagery and Generosity for the Win
Unsplash has earned its reputation as a favorite stock imagery website for several compelling reasons. Its vast collection of high-quality images, commitment to authenticity, and the generosity of the Creative Commons Zero (CC0) license make it an invaluable resource for content creators and designers alike. By leveraging Unsplash, you gain access to stunning visuals that enhance your projects while saving time and resources on licensing fees.
Whether you need images for blog posts, social media content, web design, or any creative endeavor, Unsplash offers a treasure trove of visually captivating photographs that inspire, engage, and elevate your work. Embrace the power of Unsplash and unlock a world of free, high-quality stock imagery at your fingertips.