Recently there has been a lot more vocalization about women in the work place. Between Facebook COO Sheryl Sandberg and Yahoo CEO Marissa Mayer, a movement has been created encouraging women to hold positions of power/leadership. I agree with them that women are just as capable as men in taking on the high-powered roles, but in the last 3 months I've taken on a new role, and learned there is a lot more to being a successful woman in business, and in family.
I graduated with a BA in Communications with a Specialization in Digital Media, and a Minor in Marketing from Loyola College in Maryland (now Loyola University Maryland). What's great about Loyola is it's a Jesuit school, and you know when you go there you won't just take classes in your major, but also in other areas. They focus on Cura Personalis, educating the whole person. In the last few months I realized that there was something "lacking" in my education. But, it's something that I don't know if anyone can—or ever will—be able to teach.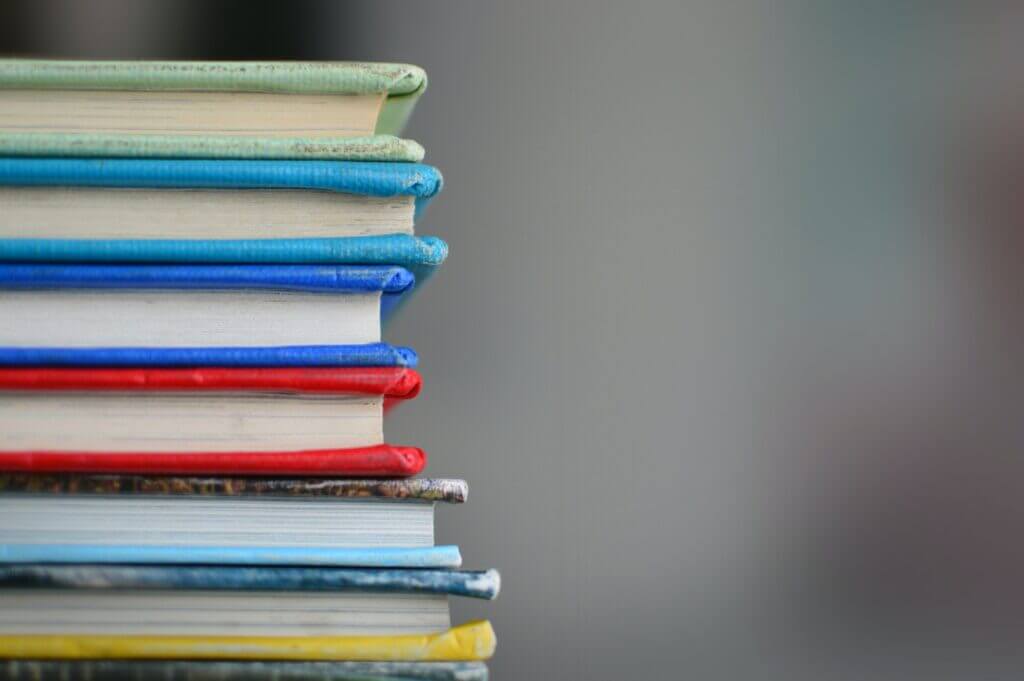 It's being an entrepreneur and a mommy. It's about the bag on your passenger seat that makes the car "yell" at you for not buckling it in. It's the 10 diapers next to the 13" Macbook with Gripe Water (yes it's a lifesaver), burp cloths, pens, blankets, and extra change of clothes (for you and the baby – you never know!), business cards, wipes, A&D, snacks and more. It's running on little to no sleep. All those people who tell you to take a nap when your baby naps – yeah they didn't run their own company. That nap means writing invoices, squeezing in as many phone calls as you can, designing a website, writing content, and trying to come up with the next best SEO plan. Sleep? That's for babies — hopefully. How can they prepare you for this in college? I don't know. I'm still trying to figure out that class curriculum. But, in learning to balance the chaos of my days, I understand why more women don't take leadership roles. I've been working since the day I came home from the hospital (well actually I was emailing in the hospital), and have been working ever since. It hasn't been 40-hour work weeks. But it's been 10-20 hours: a part-time yet full-time job since the new little man in my life arrived. After all, when I finish one job, I need another, I need to get out there and network, find my next client, all while keeping my current clients happy — oh yeah and breastfeeding my baby boy every 2 hours.
I wouldn't change what I'm doing for the world. I love being a mom, and I can't imagine leaving my little boy every day to go to work, but I also can't imagine not continuing to help all my small business partners with their websites and marketing. I'm very very lucky that I am able to work and be a mom at the same time, BUT it's not easy. There are days I want to cry by 2pm because I don't know how I'm going to make the deadline, cook dinner and ever get sleep again, but I manage to (or luck out that I have a husband who can make dinner from nothing even after his long day at work). So, what's the trick to it?
What should college classes teach you?
Get a diaper bag big enough for your computer, and all the other baby stuff being a mommy entails.
Learn how to run on 6 hours of sleep (most likely interrupted).
Figure out how to do everything in 45 minutes to 1 hour time periods. You'll need every other hour to feed your baby (and use those hours to answer emails on your phone).
Learn how to type one-handed on the computer, iPad and iPhone. It's a skill that will get you far. Believe me.
Only find clients who accept you for being a working mom. If they're going to give you trouble when you need to bring your baby to a meeting, they aren't worth your time. Life happens. Sometimes you need to bring that CCO (Chief Cuteness Officer) with you.
Marry a good guy. One that will wake up for a midnight feed. One that will make dinner. One that will help you when you just think you can't do it any longer. If they aren't interested in being Mr. Mom, you can't be Mrs. CEO.
Smile. All the time. Even if you feel silly. It makes you feel better. Believe me.
So, the next time you wonder why all the women of the U.S.A. haven't taken over corporate America, think about if you would accept them bringing a baby to a board meeting or nursing their baby in the office. Until it's accepted that women are moms first, you won't see it happening. And you don't want them to stop being moms, or you know we all wouldn't turn out very well.
Note: This blog was written in multiple sittings, during which I nursed and entertained my little boy. It needed to be reviewed by my husband for grammar, since I know I wasn't thinking straight every time I sat down. It's late at night as I work on these final edits, and of course this is being posted 19 days after the first draft was written. 🙂