Everyone is talking about Search Engine Optimization and what you need to do to become #1 on a Search Engine today. Some companies even guarantee that first place listing – but beware – they aren't Google/Yahoo/Bing, they don't really know the algorithms they use (which are constantly changing anyway) so don't trust that guarantee.
SEO really isn't that difficult at all. If you build a good, informative website, your site should automatically be SEO friendly. But, there are a couple things that you can do, or hire a company (like Creare) to help you do, to rank ahead of your competition.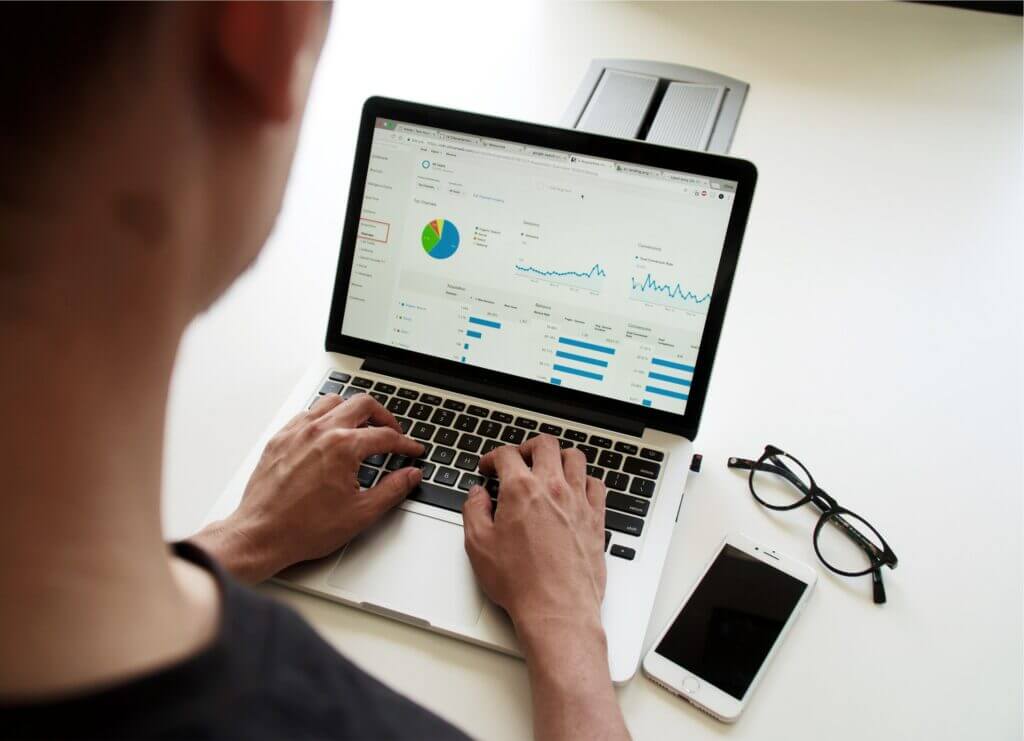 1. Create Focus
What does your site provide? Who is the audience you are trying to reach? Start by making a list of all the "keywords" that describe your company. For example, as I'm working on the Creare site, my list looks something like this:
Marketing
Design
Branding
Website Design
Print Design
SEO- Search Engine Optimization
SEM – Search Engine Marketing
Business Strategy
Brand Strategy
New Jersey
New York
New York City
Now, I can start with this list as I write the content of my pages and the titles and descriptions for each of my pages, so that the Search Engines can see what I am providing, and where I am providing it.
2. Structure Content
The structure of your site (URLS) are just as important to your site as the content on your site. So, as you are thinking through what you are doing, keep in mind a hierarchy, so you can explain to the Search Engines what is important. The Search Engine is always going to rank your Homepage the #1 priority – that is why you have to not only have good Marketing copy on their for users who land on your site, but that copy has to do double duty in also telling the Search Engine what you do.
After that comes the pages in your navigation. They should always be only one / after the homepage, so crearemarketing.com/services/. But, how could I make that even more SEO friendly? perhaps add Marketing in front of services so it is: crearemarketing.com/marketing-services/. Now I am telling the Search Engine what kind of services I'm providing on that page. And then, perhaps each service has it's own page of details. That is another step down in the hierarchy, but still important for the Search Engine to know: crearemarketing.com/marketing-services/website-design/ or crearemarketing.com/marketing-services/brand-strategy/.
3. Expand Your Reach
SEO isn't all about your site. Do you have a Facebook page? Twitter Account? Pinterest? Google+ Business page? Link them up!! The internet makes the world even smaller than it already is! Help the Search Engines find you wherever you are. And, don't think these accounts don't help. Facebook has #1 importance, you being on Facebook gives you more importance. And we've always known the algorithm's like linking, so the "good' links you have, to sites that the Search Engines think are valuable, always help. And, don't forget Google owns Google+, don't think they don't weigh that in a little more :).
SEO isn't hard, it's just work.
And it's work that doesn't stop, the algorithms are always changing – so should your site. So get to work and if you need any help, be sure to contact me! And of course if you have more recommendations/thoughts on this I'd love to hear from you- post them below!