We're keeping it short and simple here (just like us?) and giving you 3 tips on how to be YOU when it comes to creating content for your website.
Many of our clients struggle to write their own content. They aren't sure what to say, or how to present what they do to their audience. With these 3 tips, we think you'll get a good start on creating website content that works for you.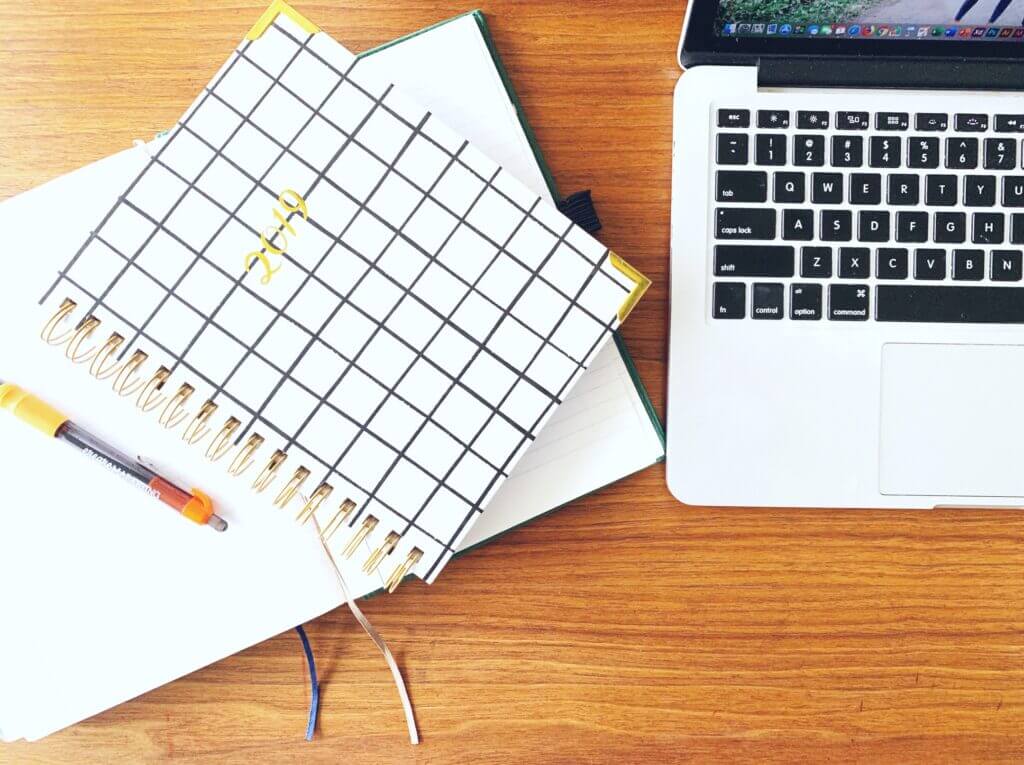 Don't try to be someone you're not.

Use your own voice. Are you a more laid back person, or more formal? Are you a bit goofy, or a bit sarcastic? A bit of your personality should come out in the copy you are writing. Your audience should be able to get a good idea of who you are after reading a page of your copy. 

Be educational.


Provide valuable information. Show your audience that you are a leader in the industry and give them information about something they don't know. Perhaps it's things to look for when hiring a business like yours. Perhaps it's identifying what you do differently than your competitors, and showing the value in that. Whatever it is, they should be impressed and want to talk with you more after learning it. (This can be continuous, i.e. Blog posts).

Share something personal.

You must have an "About" page on your website and share information about you. No matter how big a company you are people want to know who is behind it. And, it's even better when you can share more personal information: how many kids you have, what you like doing when not at work, a place you love, a sports team you follow, etc. This information gives people something to relate to and something to talk about when they reach out to you. 
Each of these things works towards building trust. You want the audience who comes to your website to feel like they know, like and trust you by the end of their visit. 
Why? People do business with people they're comfortable with. Let your website be the first place to build that trust, and you'll see results. 
Want to get tips like this delivered to your inbox? Be sure to join our mailing list to receive our Web Wednesday emails!