5 Marketing Tips ALL Small Businesses Should Follow
We put together the 5 most important things every Small Business should be doing when it comes to their marketing.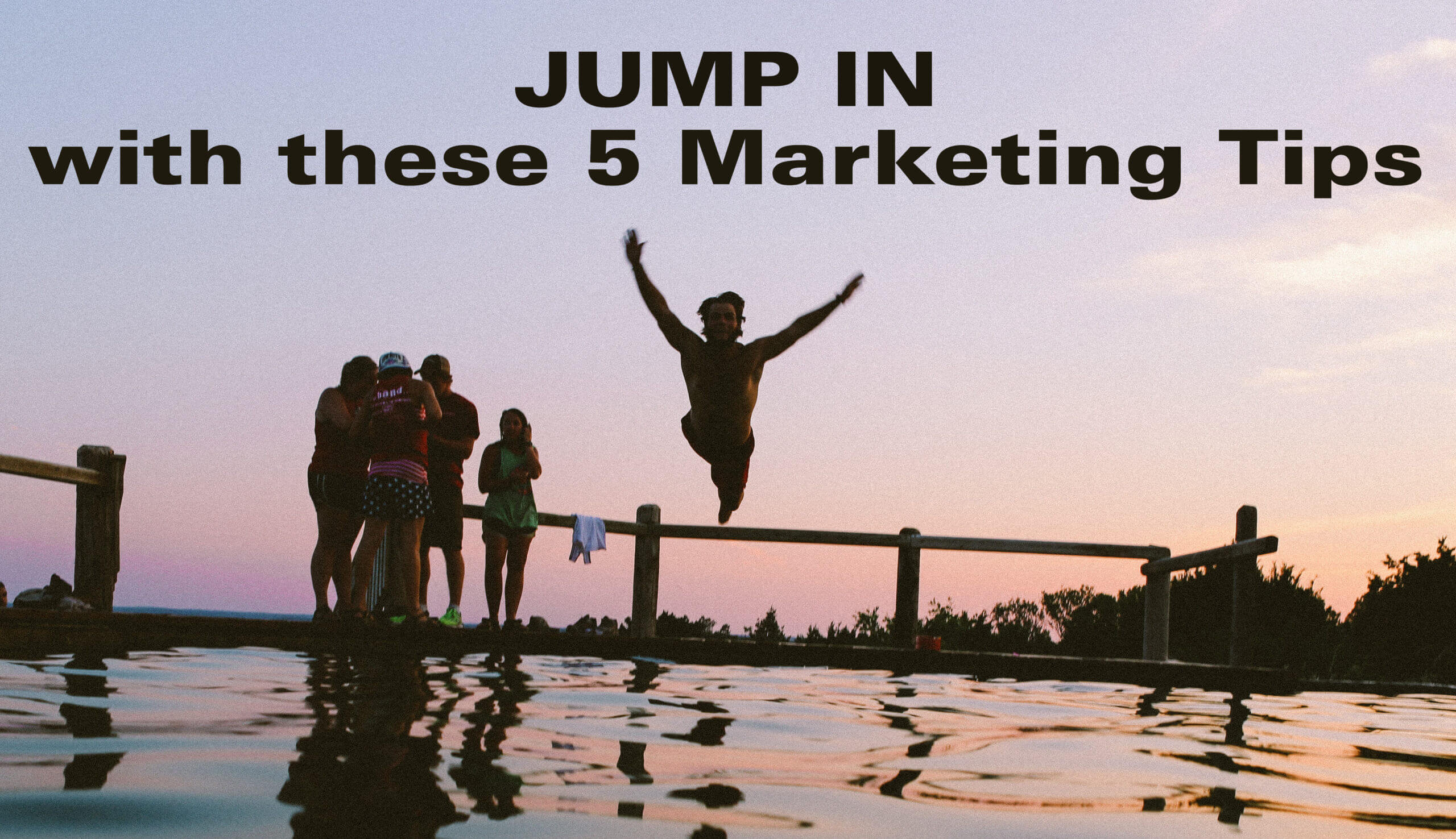 Our 5 Marketing Tips for you:
Be Yourself. It's obvious when you write in a voice that isn't yours. Be genuine and true to yourself, who you are, and what you believe. It will build trust with your audience, and they'll appreciate your honesty.
Know Your Audience. Who are you talking to? Who are your customers? Speak to them. Solve their problems, congratulate their achievements. The more personalized you can be, the more committed they will be to you.
Be Where Your Audience is. Don't wait for your audience to find you, go find them. You need to be a step ahead of them, so they always think of you. Know what they like, dislike, where they shop, and go where they go. Meeting them where they are is key.
Remember, You Can Change What You're Doing. If something isn't work, change it. You don't have to keep doing something just because you said you would. If you aren't seeing the results you want, then start tweaking what you're doing. Nothing is written in stone, we're constantly recommending changes to our clients Social Marketing plans to make sure they get the most out of them.
It's NOT Sales, It's ENGAGEMENT. Don't think everything you do is going to lead to more sales immediately or you'll be very disappointed. Marketing isn't about sales, it's about engagement. It's about building an interested, interactive community that does your selling for you – eventually you will see an increase in sales, but don't expect them immediately.
Do you agree? Have any other recommendations you'd like to add? We'd love to see them in the comments below!
Join Our Email List
By signing up for our monthly newsletter we'll also GIFT YOU our 5W's of Website Design Workbook to help you get started thinking about your website.
Copyright © 2012-2022 Crearé Web Solutions