A New Year, Marketing A New You
There is so much you can do!
And so a new year begins. And with the new year, we often find ourselves making new years resolutions. When it comes to individuals they often come in the form of: Going to the Gym more, or Eating Healthy, or Helping Others, or Being Kind, etc. etc. But, what about when it's your company? What do you want to do better this year? What will make this your most successful year yet?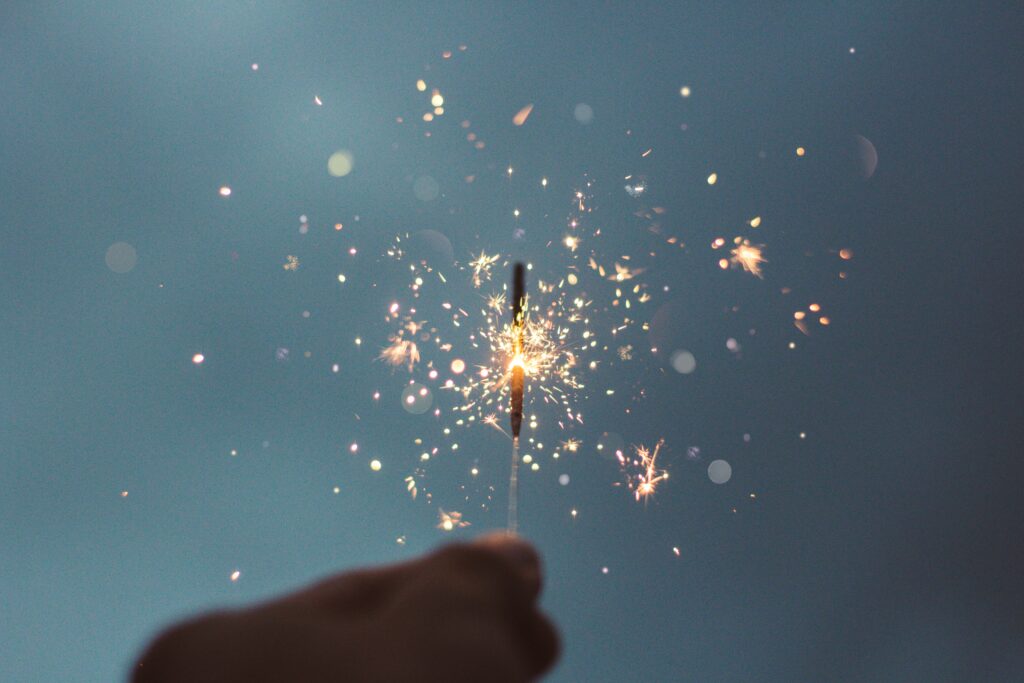 Here are 10 Suggestions for Marketing a New You.
Create a New Website, or Update your Old Website. Make sure your web presence is part of the 21st Century!
Create and/or Dedicate Yourself (or a team) to a Social Media Presence. It's important to be anywhere on the internet your target audience is so they can easily find you!
Become a Part of Your Community. Join local networking groups, and make a difference in the community you live and/or work in! I'm joining both the Ridgewood Guild and the Ridgewood Chamber of Commerce for 2013!
Create Creative Marketing Campaigns. How can you stand out from the crowd? How can you reach a larger audience?
Blog More. This is my #1 resolution- to keep you updated on what is going on at Creare, provide you with marketing and design tips and tricks, and let you get to know me a little better.
Refresh Your Brand. Does your logo need some updating? Do your business cards look outdated? Maybe it's time to freshen up and give yourself a new facelift.
Audit Your Email List. Do you have all your current clients in a list? What about potential clients? Is there a way prospective clients can sign-up for your emails? Make sure you open up that communication channel. Need to start one? Check out MailChimp.
Send Emails. Now that your email list is 100% up-to-date start using it! Send relevant messages to your audiences letting them know about specials or local events you'll be at, thanking them for their business, or providing them with interesting tips/tricks.
Create an Incentive Program. Why not reward your clients/customers when they provide referrals? Referrals are the best business you can get, so come up with a way to encourage them, and a way to thank those that do the referring.
Stay Educated. Business is always changing. What's popular today may be out tomorrow, so keep yourself knowledgeable about what is going on in your industry. Read reports, take seminars, or join webinars. Maybe even visit a tradeshow or take a class at a local college? Whatever you do, make sure you're staying on top of what's going on, so you can provide your clients with the latest information.
Which ones will you hit the ground running with?
I'd love to hear how you plan on making 2013 your best year yet. And check out our marketing services page if you'd like some help getting started on some of these suggestions, or contact us today!
And come check back on me to see how I do with these suggestions. Will I be successful at following my own advice this year?
Join Our Email List
By signing up for our monthly newsletter we'll also GIFT YOU our 5W's of Website Design Workbook to help you get started thinking about your website.
Crearé Web Solutions
1268 US Route 1, #72
Cape Neddick, ME 03902
Copyright © 2012-2022 Crearé Web Solutions