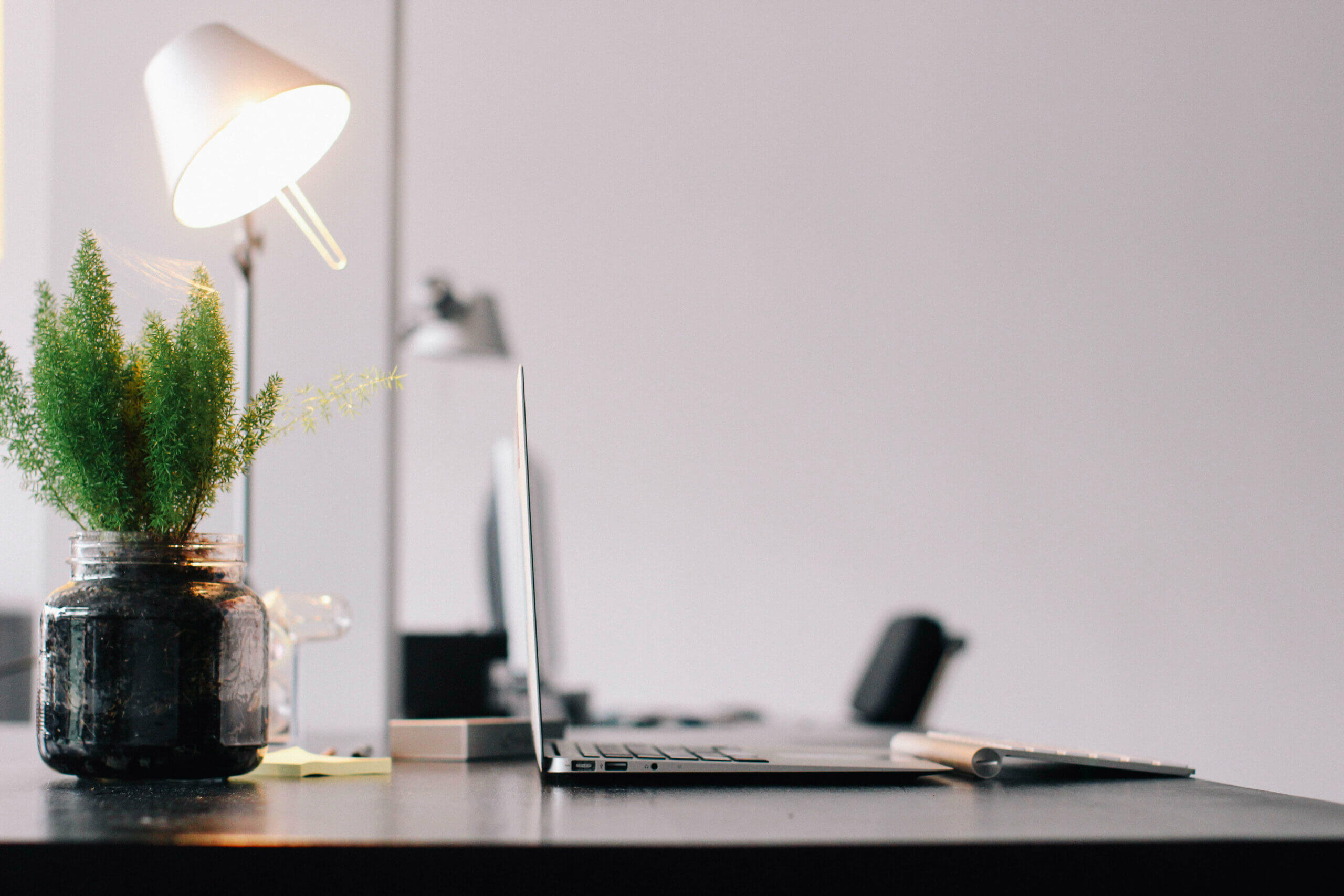 I'm sitting here on vacation – taking an hour or so each morning to check my emails, keep my clients up-to-date on their project status, and contact new leads that come in. Yes, new leads are coming in even though we are away. That's the beauty of getting your website to work for you.
This month (August 2016) marks 4 years of being in business for myself, and 3 years since the time my husband took the leap to join me on this adventure. In these last couple years we've learned a lot about what we're good at (websites) and how to continually work to refine our business, keep up with industry changes and grow our client base.
We've partnered with other local marketing firms to fulfill their web development needs. We've created brands for clients that have become well known throughout the local area. We've built more websites and developed more web tools than I can count. And, we've gotten to the point that the leads keep coming in. Often, we get referrals, someone recommended us because we did their website. But lately, we've seen our website working for us. Leads are contacting us because they found us through doing searches.
Is my website beautiful? No. Could I make it better? Yes! Have I been trying to revamp it? Yes! But, I've been working on my client's websites so much – that I haven't even had the chance to do everything I want to make it better. But, that's okay. It's still working for me. It still shows you what I can do, and I promise, I can build yours so much better than I've built my own.
Now, comes the question I have for you…
Is your website working for you?
If it's not, it should be.
There are a lot of different ways your website can work for you. It can generate leads (think:sales tools like a quiz, a game, etc), it can help make working with you easier (think: contact forms to streamline leads, payment processing, shopping carts), it can help make you look bigger (or smaller) than you are to attract the right leads, or it can just validate you're a legitimate company.
So, what are the goals of your business? Is your website helping you get there?
If it's not, it's time to rethink it, and redesign it.
Then, you can go on vacation, and still have a tool working for you.
Call us at: (201) 345-4556 to see how we can help you create a web solution for your business.