2016 has proven to be a very busy year for our website portfolio as we've launched multiple new websites and have many more we are working on.
Updating Old Town Barns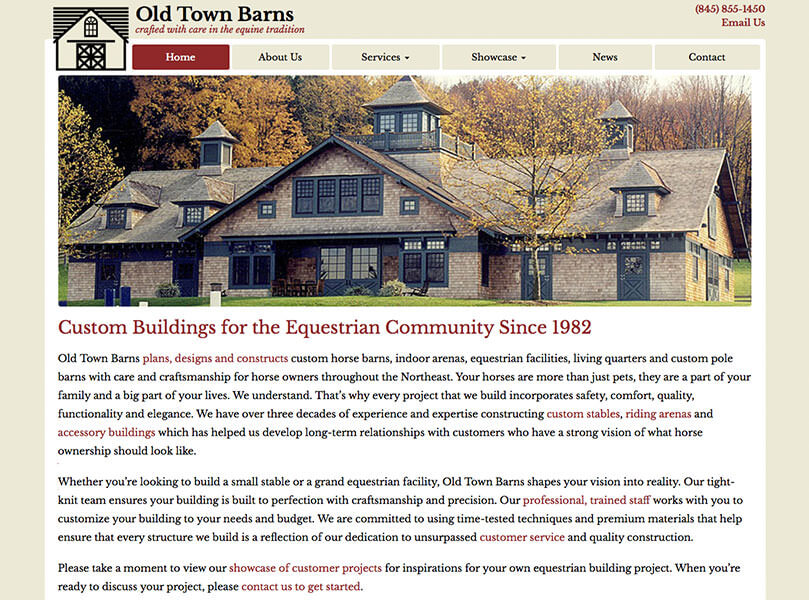 Old Town Barns came to us to get a new website up for them back in the summer. They had previously been working with another company for YEARS to try and update their site, and it just hadn't gone anywhere. We worked with them to modernize their design, while still keeping certain aspects about it that they liked (colors, boxes around navigation items, etc.). We were excited to finally launch them a brand new website in February which shows off all the amazing barns they build all over the country – so be sure to check out their showcase!
Gwenn Hauck a New Website in Our Portfolio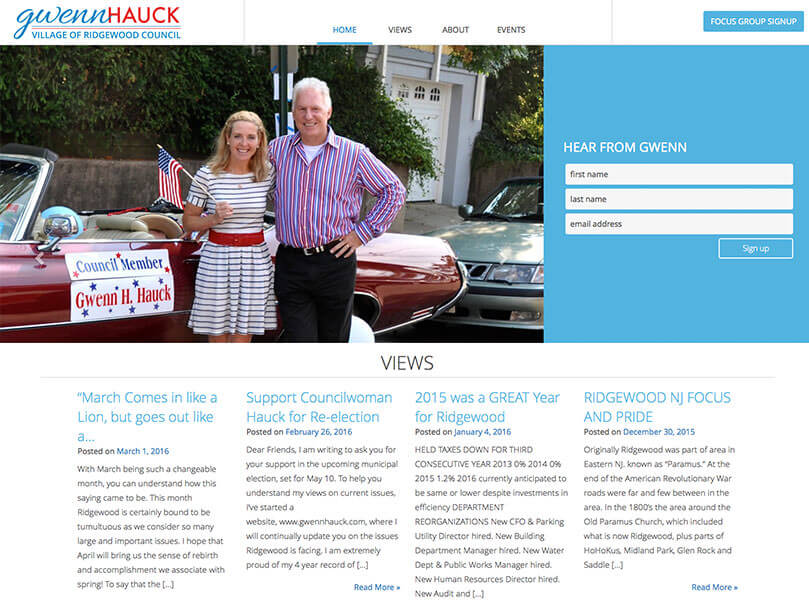 Councilwoman Gwenn came to us to create a brand and a website for her. She wanted to be recognizable, and to have a place where she could share her viewpoints for villagers to understand, as well as share events happening in the village which she thought were important.
The Todd Group & Peters Todd's Added to Our Website Portfolio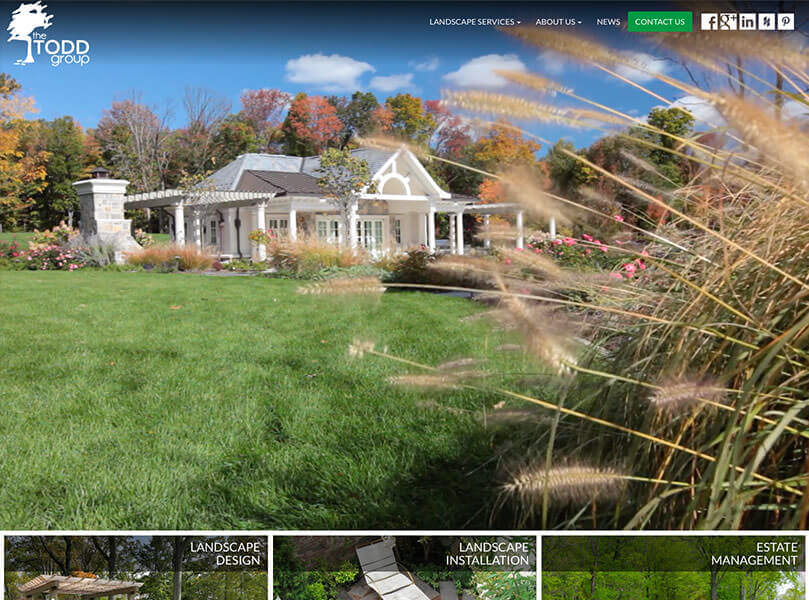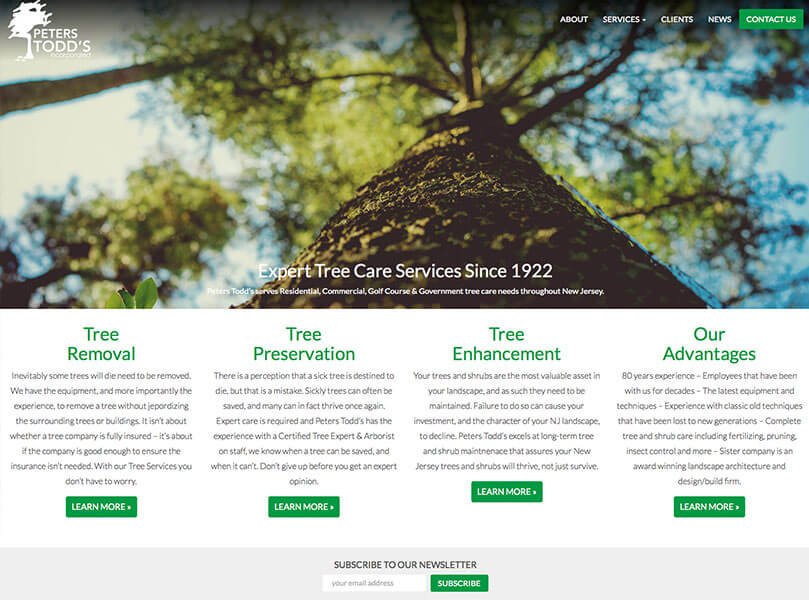 This was one of the more exciting projects we've been working on for the past year. Our client Statile & Todd needed a new name, a new brand, and a new website. The Todd Group was born after many brainstorming sessions – and the design work began. The clean new look for The Todd Group (a more modern version of their Statile & Todd logo) was also implemented for their partner company Peters Todd's as we wanted to make sure it was easily recognizable as a partner. From photography & videography (listen to the sounds of nature as you land on The Todd Group's website), to the content, stationery, website and emails, we've created a new, modern brand for them to be proud of (and us too).
Our Website Portfolio is Always Growing…
Although we can't share it here, we also built a new website for one of our marketing partners (since we do work for them it was built under their name, and as their design). We've also created web apps, and completed many website edits in the last 2 months – and have so much more in the works! We can't wait to share it all with you, so stay tuned! Be sure to read our Case Studies which we continuously update as we expand our website portfolio!
Ready to update your website? We'd love to learn more about your project! Contact us here and we'll be in touch.