In the ever-evolving landscape of online privacy regulations, it is crucial for website owners to prioritize legal compliance and protect user privacy. To achieve this, implementing a comprehensive Consent Management Platform (CMP) is essential. Termageddon, integrated with the powerful Cookiebot CMP, offers a seamless solution that simplifies compliance with data protection regulations while enhancing user trust. In this blog post, we will explore the benefits of using Termageddon on your website, particularly in partnership with Cookiebot CMP. We will also highlight how Creare Web Solutions includes Termageddon in their monthly website hosting and maintenance packages.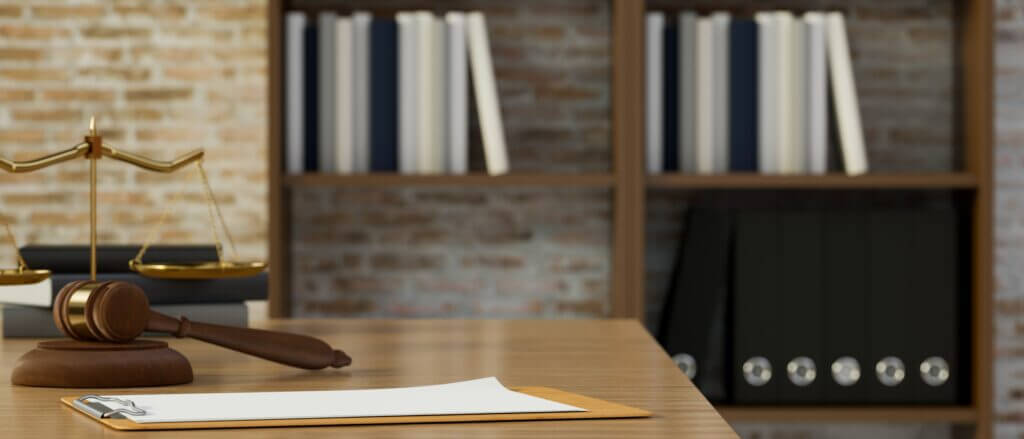 Complete Legal Compliance:
Termageddon provides website owners with a suite of legal policies, including privacy policies, terms of service, disclaimers, and more. These policies are automatically updated to align with evolving privacy regulations, ensuring ongoing compliance. By integrating Cookiebot CMP, Termageddon enables websites to obtain and manage user consent for cookies in accordance with data protection regulations such as GDPR and CCPA. This comprehensive solution ensures that your website remains legally compliant and minimizes the risk of fines and legal issues.
User Privacy and Trust:
By employing Termageddon and Cookiebot CMP, you demonstrate your commitment to protecting user privacy. Termageddon's privacy policies clearly outline how user data is collected, stored, and used, providing transparency to website visitors. Cookiebot CMP further enhances user trust by enabling visitors to control their personal data through customizable consent banners. This transparency and control foster trust between your website and users, encouraging them to engage more confidently and establishing your reputation as a privacy-conscious organization.
Seamless Integration and Management:
Termageddon, in collaboration with Cookiebot CMP, offers seamless integration into your website infrastructure. The implementation process is straightforward, allowing you to quickly deploy the necessary policies and cookie consent mechanisms. Termageddon's intuitive interface simplifies policy management, providing easy access to update, customize, and generate legal documents as regulations evolve. With Cookiebot CMP, you can effortlessly manage cookie preferences, prioritize consent, and maintain compliance.
Partnership with Creare Web Solutions:
Creare Web Solutions recognizes the importance of legal compliance and user privacy for their clients' websites. As a part of their commitment to providing comprehensive services, Creare includes Termageddon in all their monthly website hosting and maintenance packages. This partnership ensures that Creare's clients have access to robust legal policies and cookie consent management, offering peace of mind and eliminating the burden of compliance for website owners. By bundling Termageddon with their services, Creare Web Solutions reinforces their dedication to protecting user privacy and staying ahead of evolving privacy regulations.
Legal Compliance and User Privacy is Vital
In today's digital landscape, prioritizing legal compliance and user privacy is vital for website owners. By utilizing Termageddon, integrated with the powerful Cookiebot CMP, you can streamline compliance with data protection regulations, protect user privacy, and enhance user trust. With the added advantage of Creare Web Solutions including Termageddon in their monthly website hosting and maintenance packages, website owners can ensure ongoing compliance and focus on their core business. Embrace Termageddon and Cookiebot CMP to simplify legal compliance and create a privacy-centric online presence that resonates with users. Contact Creare Web Solutions to learn more about how we can help you ensure your website is compliant.