When we first started building websites back in 2012 we would build the website and then launch it, wherever you wanted it to be hosted. We quickly found that that became a problem. GoDaddy's servers were down, and we'd get the call, but it was out of our hands!
Or, you wanted an edit and we couldn't get into your server because you changed the password and couldn't remember what it was.
We soon realized that to make our client's lives easier we needed to provide website hosting for them, and so we added that service to our list.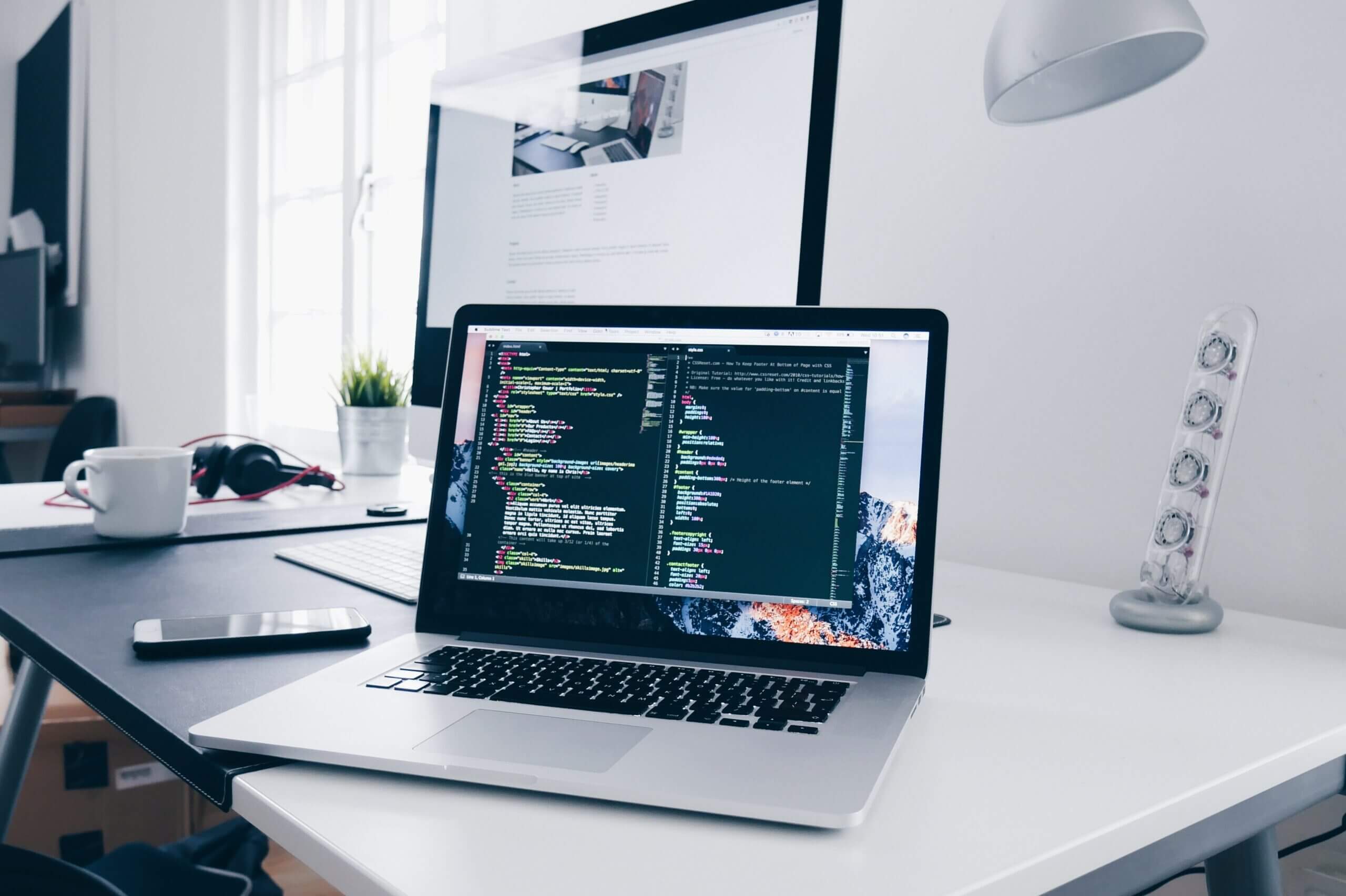 Personalized Website Hosting
Today, our website hosting has become an important part of what we do. Why? Because we ensure that our servers are fast, so websites load quickly (important to Google and SEO Rankings). Our packages include things like code and plugin updates to ensure that your website is always working for you, and doesn't go completely out-of-date.
Hosting all these websites also allows us to offer things like Termaggedon. (This ensures all the websites we've done comply with the latest privacy laws.) And, it allows you to pick up the phone and call one company when you have a question, or need a change. 
Because it's us, and you know you'll get either Nic or Brianna when you call. Also, you know you'll get an answer right away, you won't be sitting on hold, or getting transferred to a million different people.
Did You Know?
Does hosting with a personal touch like this sound good to you? We will happily host any pre-built Wordpress Website until you're ready to upgrade it.
Just fill out this form and let us know what your URL is and who your current hosting company is.
We'll give you step by step instructions of what you need to do. In addition we'll provide details on our hosting packages so you can pick the one that's right for you. 
We look forward to hosting you.