We often see this question get asked, companies wonder if they need to hire a local website design firm to build their website. The short answer is likely, no.
Why? Because website designers and developers work on the Internet for a living. A good website design/development team can help you create a great website via email, phone and zoom. In-person meetings are no longer needed. Perhaps the COVID-19 pandemic made that even more of a case since more and more people got comfortable on using Zoom or Google Meet to have meetings with people near and far.
I can say that we've worked with clients across the country. Although we're based in Maine we have clients in California, Arizona, Colorado, New York, New Jersey, Maryland and Massachusetts to name a few. Many we've had long before COVID and the adjustment to virtual meetings. Some we've met in person during travels, others we've never met. But we've been able to achieve their website goals, no matter what they were.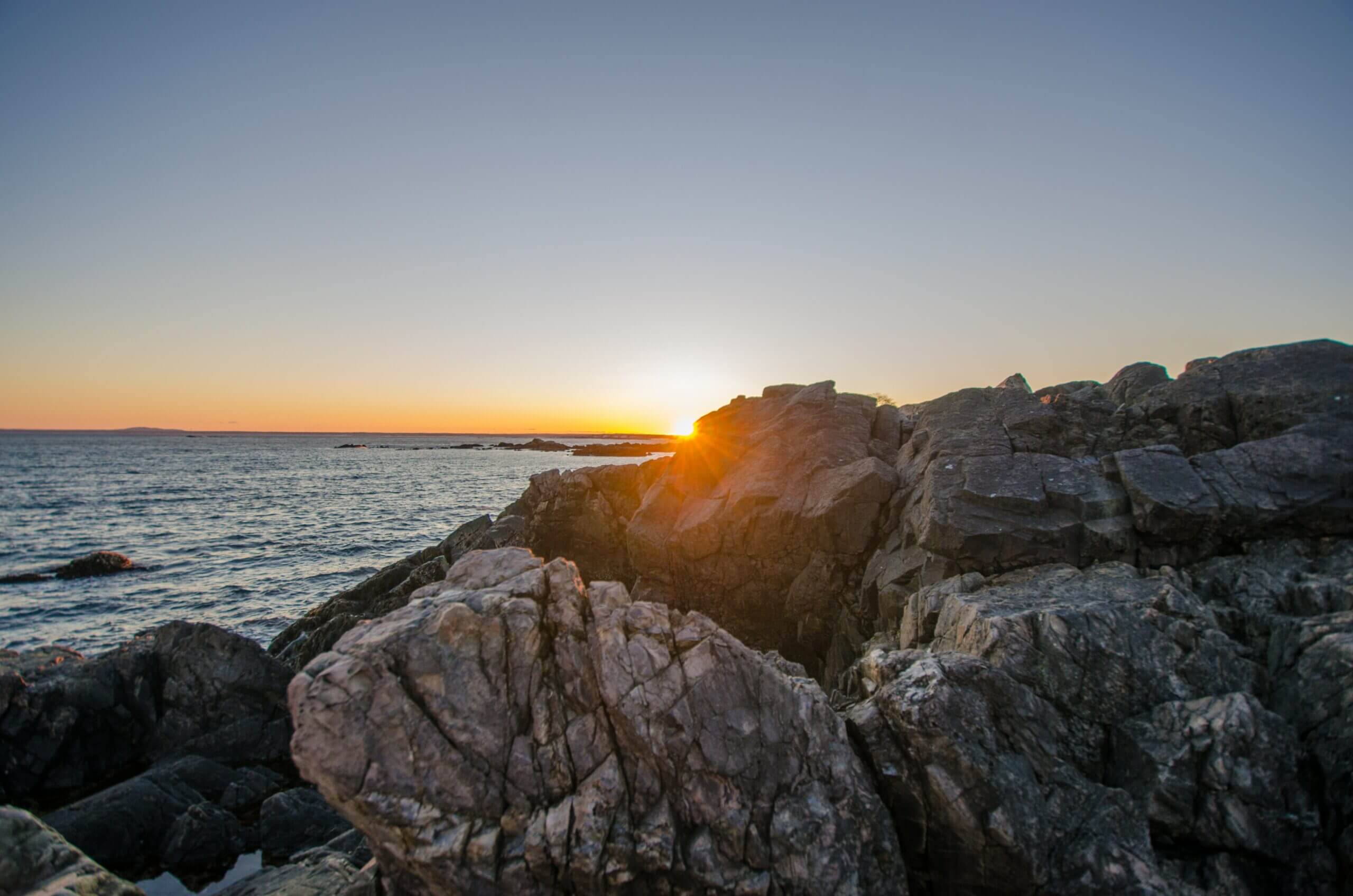 Is it Nice to Hire a Local Website Design Firm? 
Yes, of course! That means they know the community you are in. Perhaps that's the audience they are trying to reach and they have some tips for you. It's nice to grab a cup of coffee supporting another local business and talk about website design. But, is it necessary? I don't think so.
Local isn't as Important as Knowledgeable and Experienced
When hiring a website design firm local shouldn't be the priority. The priority should be their knowledge and their experience. How long have they been doing this? What have they learned in that time? Do they prioritize design or SEO? What do you prefer? The goal for your website is most definitely the number one thing you want to align with. And you need to find out how they are going to build a website that aligns with your goal.
Let Us Help
Shoot us over an email at getstarted@crearewebsolutions.com and let us know your website goals. Do you need to bring your current website into the 2020's or are you starting a new one from scratch? We'd love to know more about what you're looking for and see how we can help you achieve those goals in 2023.