In the digital age, establishing a strong online presence is essential for small businesses to thrive and grow. When it comes to harnessing the power of the internet, Google is an unrivaled platform that offers a suite of tools designed to enhance productivity, collaboration, and visibility. From Gmail to Google Docs, Google Photos to Google Maps, here I will highlight why Google is the best tool for your small business.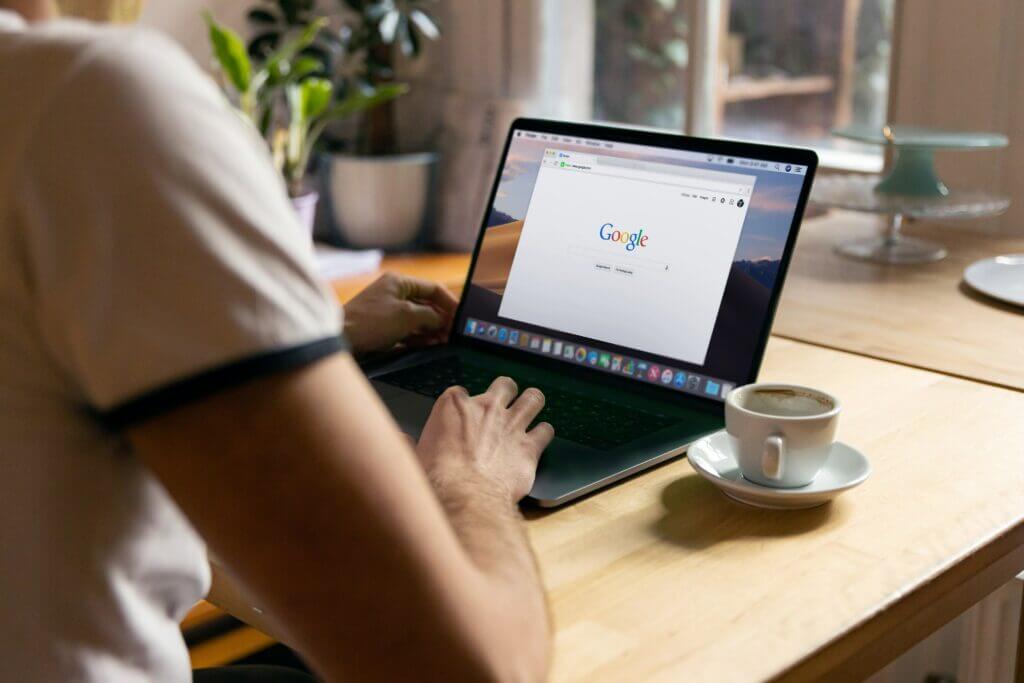 Seamless Communication with Gmail:
Gmail, Google's popular email service, offers a professional and user-friendly interface for effective communication. With features like powerful search capabilities, customizable labels, and seamless integration with other Google tools, Gmail streamlines your business email experience. Gmail also ensures efficient communication with clients, customers, and team members.
Collaborative Document Creation with Google Docs:
Google Docs revolutionizes the way you create and collaborate on documents. Multiple team members can work simultaneously on the same document, making real-time changes and providing feedback. The ability to share, comment, and track revisions simplifies collaboration and eliminates version control issues, ensuring seamless teamwork and productivity.
Centralized Data Storage with Google Drive:
Google Drive provides secure cloud storage for your business files, allowing easy access from anywhere, on any device. With generous storage capacity and the ability to organize files into folders and share them selectively, Google Drive enhances file management and collaboration. It also integrates seamlessly with other Google tools, such as Google Docs, Sheets, and Slides, further boosting productivity.
Visual Storytelling with Google Photos:
For businesses that rely on visual content, Google Photos is an invaluable tool. It offers secure cloud storage for your business photos and videos, allowing you to organize, edit, and share them effortlessly. With features like intelligent search, automatic backup, and easy sharing options, Google Photos helps you create compelling visual narratives for your brand.
Enhanced Local Visibility with Google Maps:
Google Maps is a powerful tool to enhance your business's local visibility. By creating and optimizing your business listing on Google My Business, you can ensure that your company appears prominently in local search results, maps, and reviews. Customers can find essential information about your business, such as hours, contact details, and directions, making it easier for them to engage with your brand.
Effective Online Advertising with Google Ads:
Google Ads (formerly Google AdWords) provides a comprehensive advertising platform to reach your target audience. With precise targeting options, budget control, and real-time performance tracking, Google Ads helps you maximize your advertising budget and generate qualified leads for your small business.
Need help with your Business Technology?
From communication and collaboration to data storage and local visibility, Google offers an extensive range of tools tailored to small businesses. With Gmail, Google Docs, Google Drive, Google Photos, Google Maps, and Google Ads, you can streamline your operations, enhance productivity, and expand your online presence. By leveraging the power of Google, your small business can compete effectively in the digital realm and unlock new opportunities for growth and success.
Contact us today to learn more about our technology consulting services. We can help you set up the right technology for your small business. Embrace Google's suite of tools, and empower your small business to thrive in the modern digital landscape.