Wondering what's "in" as far as website design in 2022? We've done some research and compiled a list of the 2022 Website Design Trends we've found around the Internet (and agree with).
The Top 5 2022 Website Design Trends are:
Sense of Place
Art Deco
Design with Type
Subtle Motion
SEO Prioritization
Let's dig into the Top 5 Website Design Trends, and what we think about them:
Sense of Place: Everyone loves hiring someone local. Someone they can meet face-to-face with and discuss ideas. But, thanks to COVID and ZOOM, we can actually meet face-to-face with people anywhere in the country now, and everyone's getting used to that. So, why use local photography, and have a strong sense of place on your website? To invoke a sense of travel, to get people excited about going to another place (even if only virtually for now). We're all ready for a return to travel, so let's start getting that feeling going!
Art Deco: We're in the '20s again, right? This is all about using graphic elements in your design. Gone away are the "hero images" and "stock photography" of the past. Let's use shapes and colors to grab attention and speak to our viewers.
Design with Type: This goes along with Art Deco. It's all about using shape, type & color to add interest and visual impact to tell your story. Photography is great, but it's expensive. This allows websites to provide impact without the need to invest in a photo shoot.
Subtle Motion: "Did that just move?" "Oh that's so neat!" Is exactly what you want the viewers of your website to say. Lines growing, circles drawing, important words get underlined, your business name gets bolded. These things are subtle, and pack a punch. Yes, they are more developer heavy, but not as bad as you might think.
SEO Prioritization: This has been happening more and more each year. It's all about contrast (hello readability), Page Speed Prioritization (see ya later huge images), and building with dynamic content. If a page takes more than 3 seconds to load, your visitor is abandoning it. So, we're building light, clean and without excess baggage.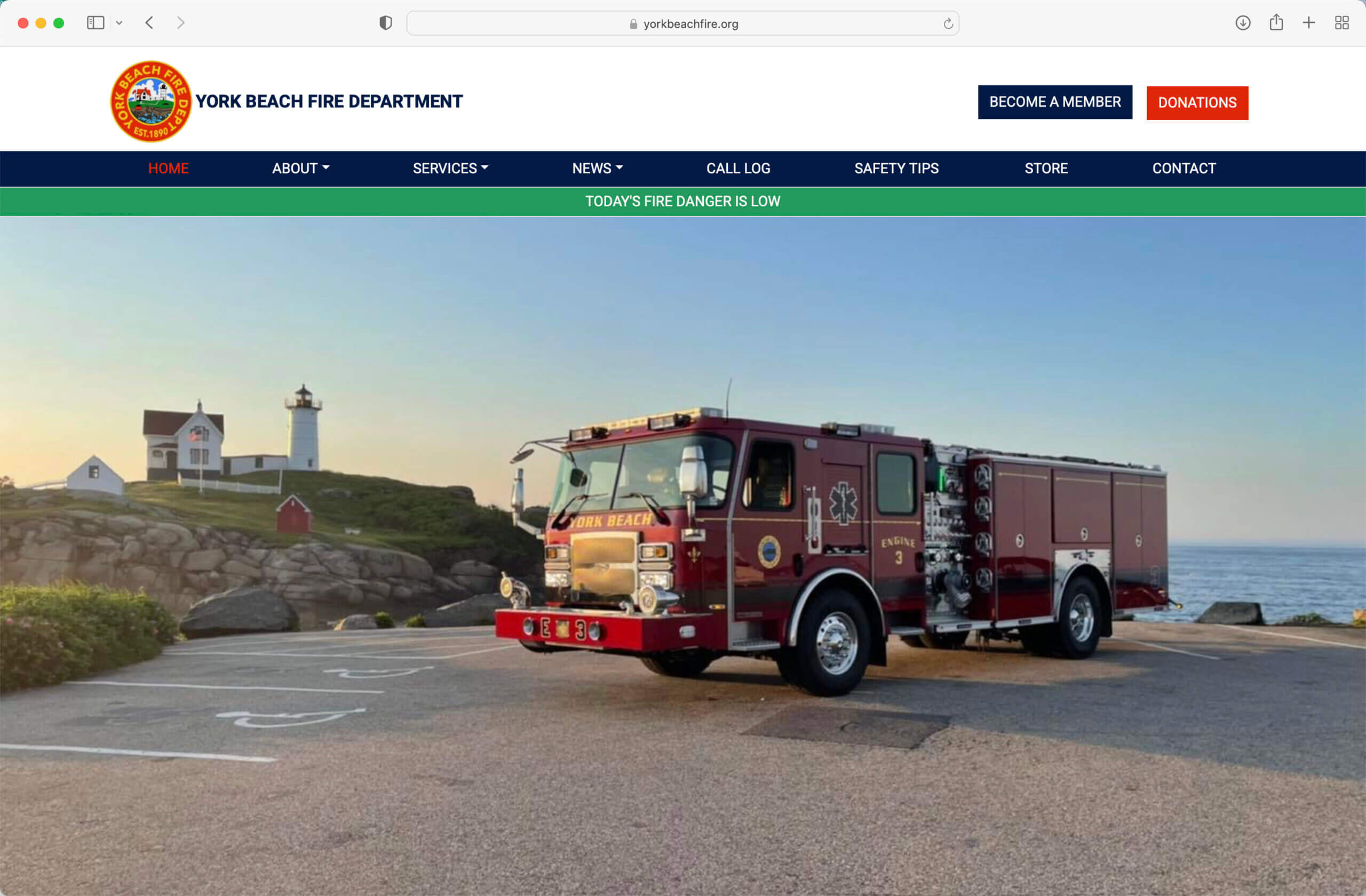 Some others that I don't particularly agree with:
Games/App Experiences: This is expensive and I don't think you always see a return. I think this is more for the big businesses than the smaller to mid-sized businesses we typically work with.
One Page Websites: This is always on the list. And, so many people reach out to us wanting one. They are great when you need a brochure online, that verifies who you are and what you do and nothing more. One page websites don't have enough content for you to rank for multiple keywords and generate traffic. If you have a small budget and need a brochure online, go for a one pager, otherwise, this isn't for you. Debating on what kind of website you want? Read more about Single vs. Standard webpages.
In summary, it's all about faster page load speeds, more abstract, visual imagery and text, invoking a sense of place and providing a subtle motion to interest viewers. This is what we do, and we're happy to help you take your website to the next level. All in all, we're excited to see where these 2022 Website Design Trends take websites through the year, and we can't wait to share with you the new websites we design!
Drop us a comment below and let us know which of the 5 Website Design Trends you're most excited about this year!