You are ready to start Marketing your business on the Internet. What's the number one thing you need to get started? SEO Friendly Copy. What is SEO Friendly copy? How do you write it? We're here to help.
SEO Friendly Copy Must-Haves:
Brief Content
Clear, Focused Content – 1 Keyword per page
Conversational Copy
Engaging Copy, make it easy to take action
Easily Understood Copy, clear and concise
You are the Leader in Your Industry
You need to show how you're the leader. Your content needs to be authoritative and high quality. Link to other supporting websites. Write clearly. Be concise. Have an intuitive structure that is easy to follow and understand.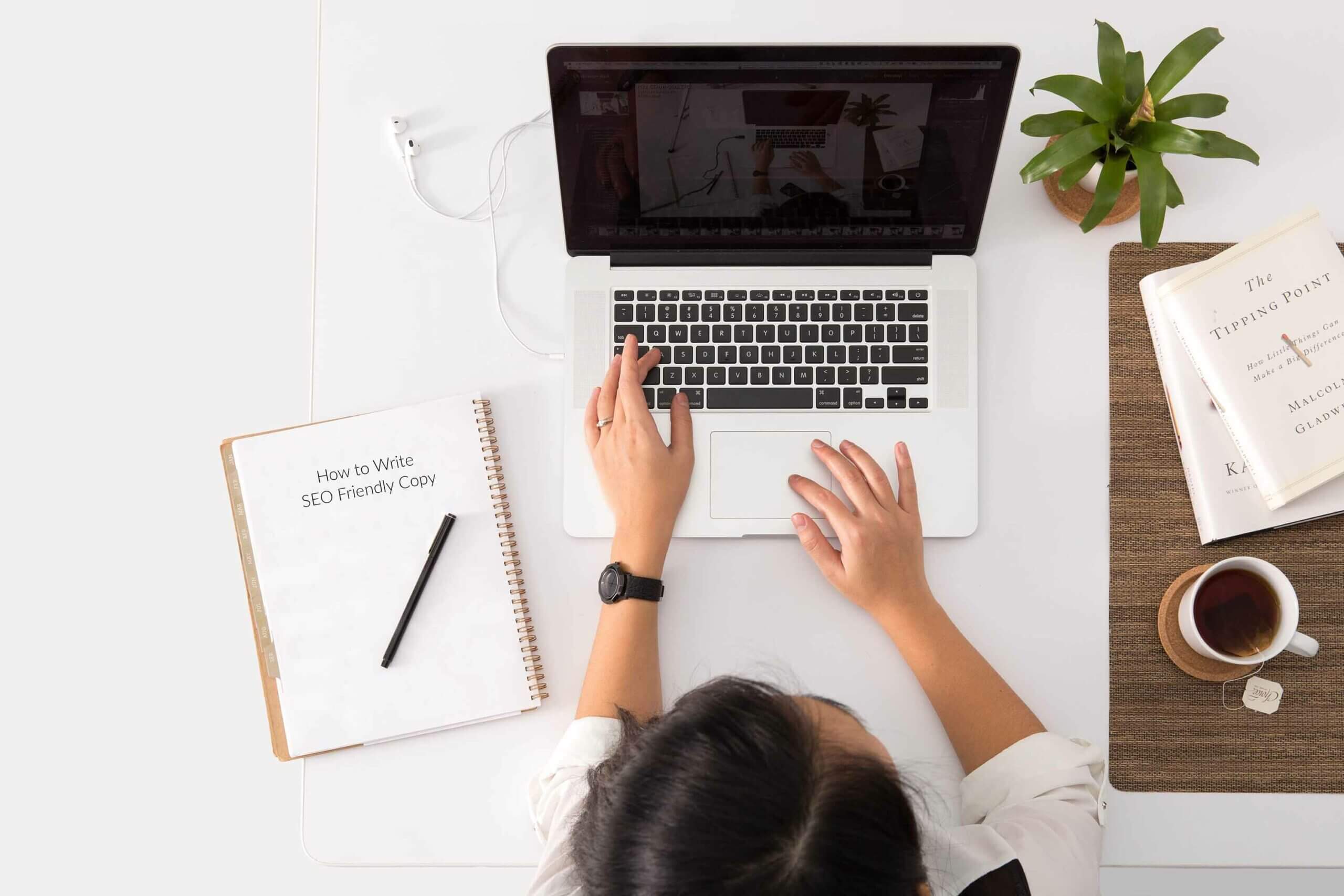 How Do You Write SEO Friendly Content?
Use Headings and Sub-headings.
Provide lists so it's easy to understand
Provide hyperlinks to supporting websites
Use bold and italics within your copy to make important pieces stand out.
It's Time to Get Writing
Don't get overwhelmed when it comes to writing SEO content. The best way to get started is to write a bulleted list of topics you want to rank for, and you're an expert in. From there add sub-bullets about those topics. Then, pick a keyword and write a couple sentences.
Be sure your copy is clear, focused, concise, and provides the reader with an action to take, engaging them, and making them feel that you've solved their problem.
I'd love to see what you put together, drop a link in the comments to your SEO Friendly blog so we can check it out!