This month has been flying by, I can't believe tomorrow is the last day of it. And, I've definitely slacked over here in the writing department! So what have I been doing all month long? Well, attending client meetings, putting up some coming soon pages, creating social media plans and postings and designing and launching new websites!
Have you seen our latest 2 launches? One is for a long-time client Cardella Waste. We gave their site a facelift, and brought their blog over from blogger so it was part of their new website. What do you think?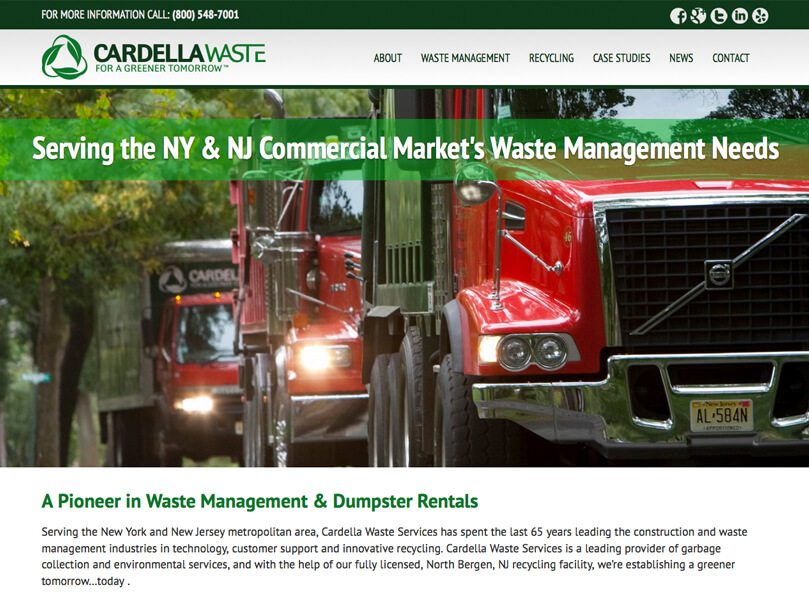 We also launched an updated website for The Ridgewood Guild, a local organization made up of businesses and residents who are working together to "Create a Better Ridgewood." The site uses Ridgewood maroon, and makes it easy to find out information about local events the Guild is putting on, as well as provides a business member listing with back-end management. It's still a work in-progress as we'll be adding more features to it, but we're excited to have the new updated look up!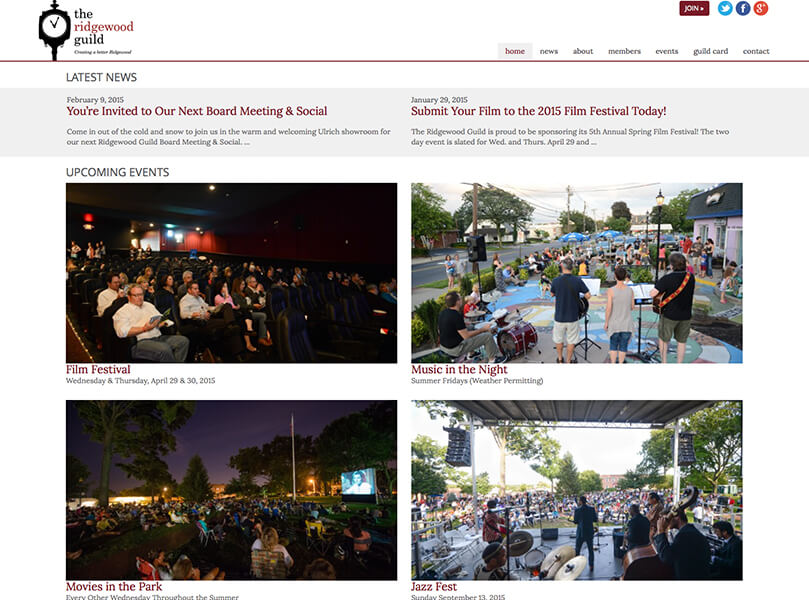 We'd love to hear what you think about these websites – tweet us @crearemarketing to let us know!