It has been one week since Hurricane Sandy swept through the NY/NJ area and things – well they still aren't quite back to normal. As I sit here writing this, I am at a Starbucks in downtown Ridgewood, NJ trying to keep warm and use the internet. Our home is still out of power, we went down at 6pm last Monday, and as of now I still don't have much hope PSE&G will get us restored before Friday.
In my opinion (and my opinion alone – I know many people have many opinions on this), PSE&G hasn't responded as they should have after this storm. Their corporate offices have not been verbal with their customers on what they are doing and what is going on. As customers we deserve to know what you are doing, especially when the vast majority of us are without power. What is your plan? There should have been a plan set in place before the storm even happened, that restoring power to hospitals and schools was priority. Once the storm happened, they should have communicated the extent of the damage and given realistic timelines for when repairs would be made. Instead, no communications were provided, the timeline given was 7-10 days, but the date they say on their hotline today when you call is actually 12 days after. There are still schools that don't have power in our town, and as a neighbor of one of them I can say that I haven't seen any utility trucks near that school working on anything (although I can also say that we really didn't have any storm damage around us so I would assume what is keeping us off the grid is an issue somewhere else- but again, the lack of communication is frustrating, as it just keeps us wondering).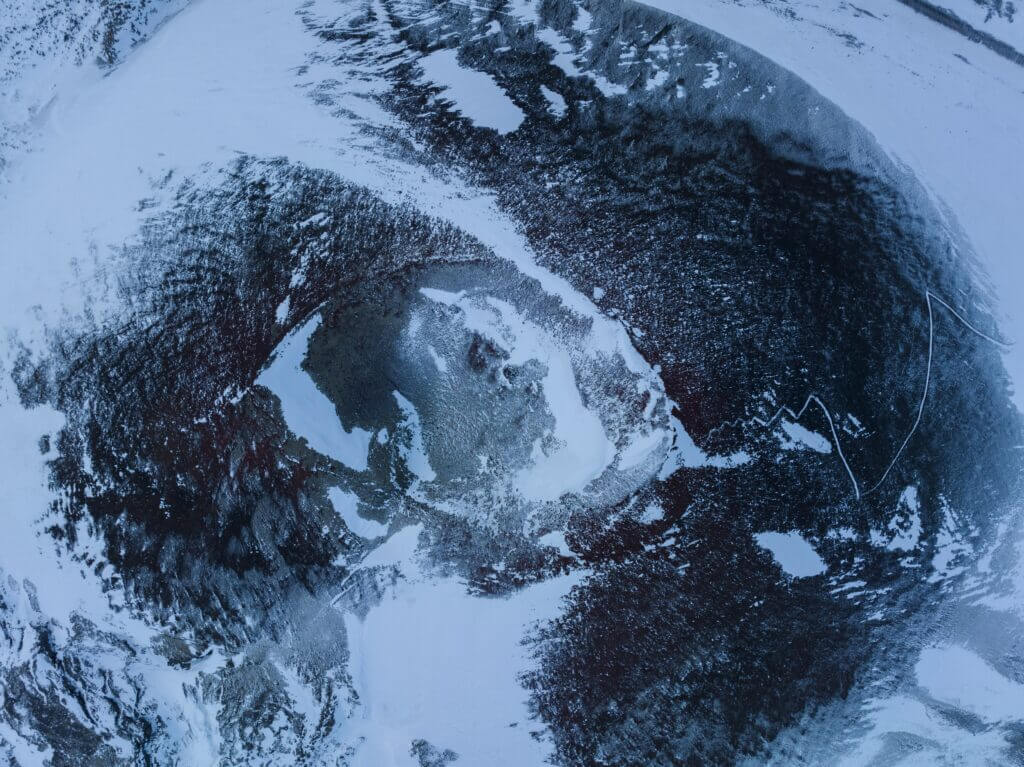 I can also relate to many of the people who have homes at the shore, as our family has one in Lavallette, NJ and we went through a couple days of wondering how hard did it get hit? Is it still standing? Although no one has been granted access to the Barrier Island yet, I have to commend the town of Lavallette for taking photos of everyone's homes and posting them on their website, as well as communicating daily about the work going on, in order to grant residents access to their homes.
Overall- we were very lucky to have sustained such minor damage for such a major storm. The shore as we have known it will never be the same, but I know it will be better as we work to rebuild it. Power will eventually come back on, and hopefully before people go crazy from what I like to call living in "glorified camping" conditions. I hope that kids are able to go back to schools soon, as educating our youth should be our number one priority in this country, and keeping them out for 2 weeks after they've been in school for just 2 months is never a good thing.
There are many communities in NJ & NY that could use your help rebuilding and getting life back to normal. So please, think about those that have lost everything in this storm, and think about giving them back a little piece of normalcy. Whether you can donate your time or money, anything and everything will help start these communities back on a path to normalcy.
Children in Lavallette have not only been displaced from their homes, but also from their school. Any gift cards to stores such as Staples, Best Buy, Target, Wal-Mart and Costco, as well as generic Visa or MasterCard gift cards, would be greatly appreciated. Or checks can be made out to "Lavallette School".
Donations can be dropped Monday through Friday, 9-3, at St Barbara's or mailed to:
Lavallette School
Care of St Barbara Greek Orthodox Church
2200 Church Rd
Toms River, NJ 08753
There are also many other ways to help. Here are some resources you can contact if you want to help communities affected by Sandy Recover:
If you know of any other resources, please post them. Any way you can help will be appreciated.
For now, everyone please stay safe and warm.