You know you have more to give. So start your own Small Business
I was sitting outside in Frank Sinatra Park in Hoboken having lunch last week when I overheard to women discussing employees today. One of the women worked for an attorney and was talking about how they hired a young girl out of law school, and then basically made her be the secretary for one of the partners. She was saying to her friend how ridiculous that was that this girl, who had gone to school to be a lawyer wasn't even being given a chance to do what she studied. And, this was a pattern there, they would hire someone right out of college, and after a couple of years there the person would leave to start their own small business.
I thought that was interesting. More and more today it seems like 20 and 30 year olds aren't happy in the workplace, and are going out starting their own small businesses. They're taking the lessons in the last 5-10 years they've learned working, and are becoming extremely successful starting their own small business. Why is this? From my own experience I can say that often times, especially being a girl, employers won't take your feedback / advice / opinion seriously. They look at you like you're their daughter and you don't know what you're talking about. When in fact you do, and if they had listened, they wouldn't have to scramble to do what you said weeks later, because now they are running out of time.
I started Creare because I love marketing. I love figuring out how people react to things, watching patterns emerge and seeing something take off is amazing to me. And, since I was a child I've loved giving back to the world- from Habitat to Humanity to volunteering in Jamaica, serving food at soup kitchens, and teaching inner city kids swimming. I've always wanted to give back to those that need the help, those who didn't get the "head start" I got being born into middle class America. And what better way to do that, then to build a company that has giving back at it's core?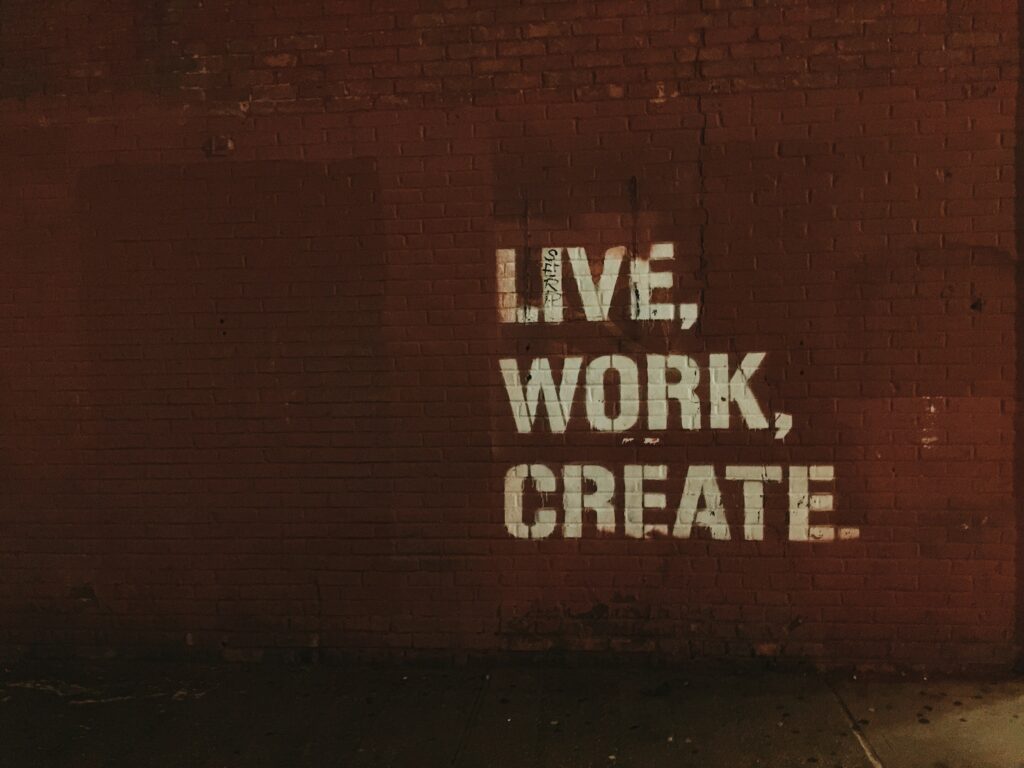 Creare is a small business that's helping me to do just that.
Working with other small businesses I am able to help them go from walking to running – help them grow, and become successful in what they do. Put them in front of the right audience, and let the magic of small business marketing take-over.
From one small business owner to another, we'll make the world a better place working together with our expertise. So, if you're thinking about jumping into Small Business Ownership, do it. The world needs more motivated, talented people running companies that make a difference. Plus- if you're doing what you love, how can you not be successful?