We hear it all the time. You want leads, traffic and sales for your business to grow, and you're not seeing it happen from your website. Why? Well, there are many reasons for that, but one thing we've noticed more and more of late is BUSINESS REVIEWS.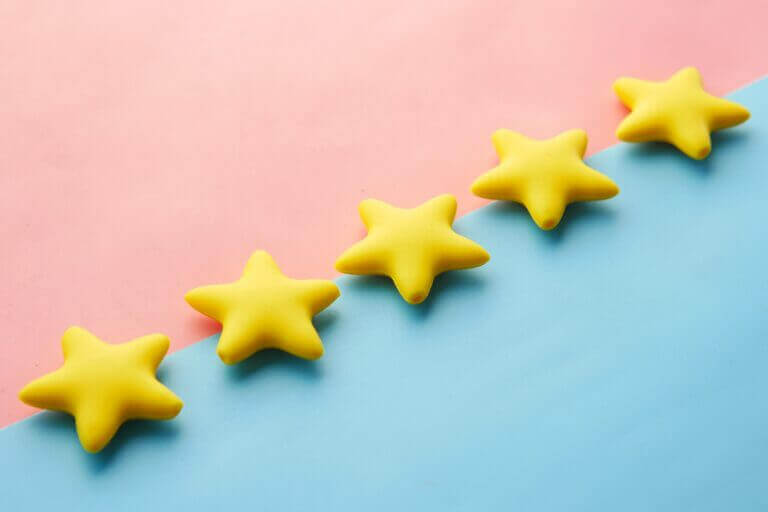 Your Business needs online reviews.
Google, Facebook, Yelp, you know what we're talking about. Any potential client or customer needs to see reviews of your business. Why? Because that helps build their trust. They want to see that all these other people have used your business and had a good experience. Everyone also knows that people write bad reviews quickly, but businesses usually have to go above and beyond to get a good review.
So, you need to make it your business to ASK for reviews. When you finish a project send a thank you note to that client for trusting you and give them links of where they can write a review, so they can pick a platform they are comfortable with.
Maybe entice them to write it by telling them that they'll be entered into a drawing for a gift, and offer some gift basket or gift card each month pulling out a name of anyone who's written a review that month.
Obviously you can't pay for reviews or they wouldn't be genuine. But, getting reviews is important in building a good reputation online for trust and reliability.
If you're already pulled in 100 directions there are services you can pay monthly for that will help you get reviews.
And, please, be sure to respond to EVERY SINGLE REVIEW you get, positive or negative. It is important that you show you're reading them and addressing them.
Combining Reviews with Content
Combining a good review system with consistent blogging is sure to help your business rank better online. But the key to this is consistency.
Adding in social media posts linking to reviews and blogs and you're starting to really use the web to your advantage.
If you are ready to commit to consistency online in your business let us know by contacting us. We can help you put together a plan (you always need a plan) and partner with you to reach your goals for increased traffic and sales.