We often get asked by clients what they can do to increase their website ranking. Keep in mind, this is quite a loaded question, as there isn't just one thing that you can do to make your website go from nowhere on Google to the first page. But, the answer we ALWAYS give clients is: start blogging. Why? Well let's take a look at what search engines like Google look at in their algorithms, and how blogging can help Google find you.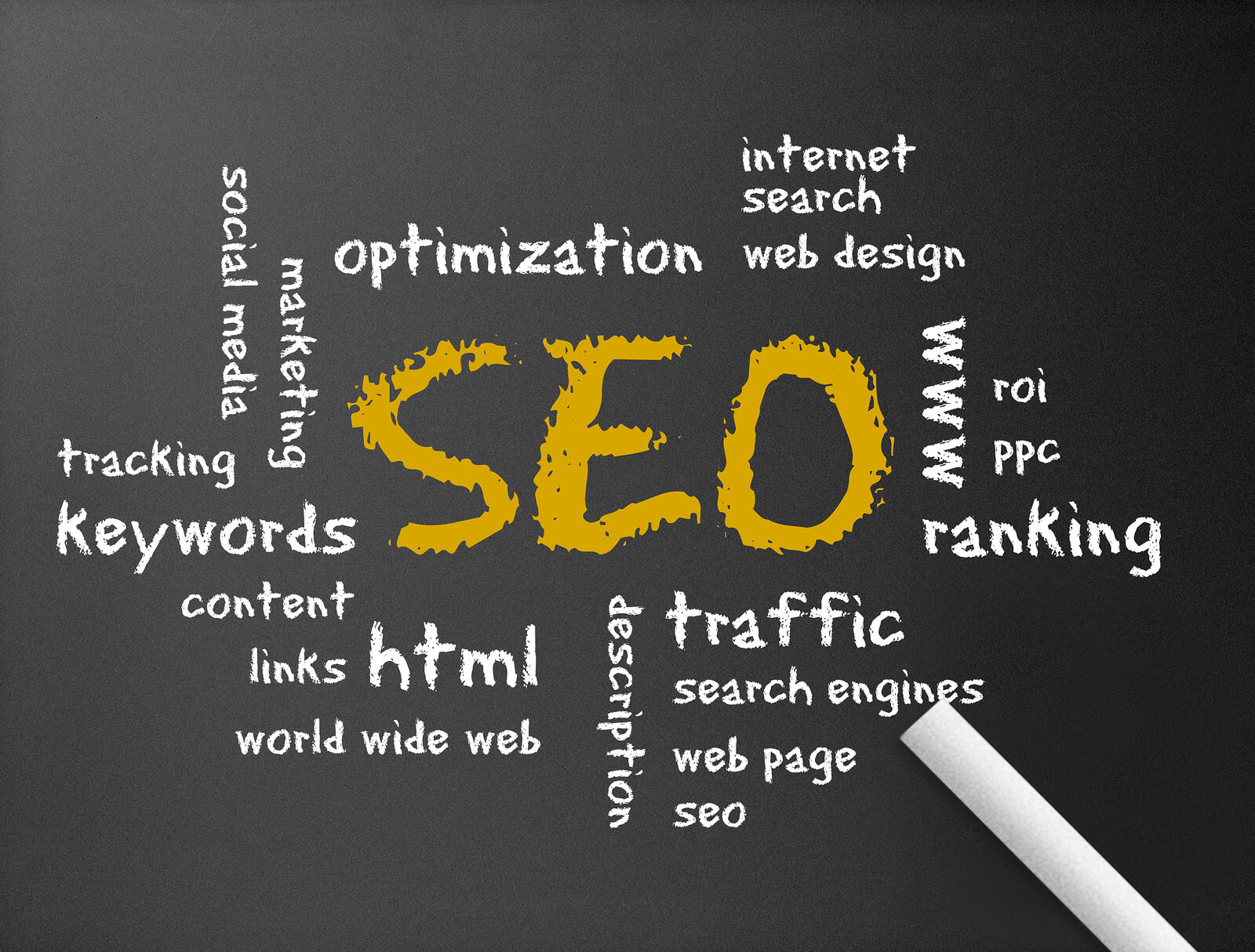 ONE.
They want to see that your website is providing customers with relevant information. So, if you're consistently adding new content to your website, you can check that off your list of things you're doing to keep Google looking at you.
TWO.
They want to know that you're still in business. How are they going to know that if your site isn't constantly being updated with relevant copy? Continuous updates (at least once a week) will help them know, you're still going strong.
THREE.
They want to see people like you. They can see that they do when they link back to you, so giving people good, relevant content to link to is very important. Writing a blog is the single easiest way to do that.
FOUR.
They want to see what you recommend. Are their related companies on the internet? Do you partner with other places to provide your services? Google wants to know. And writing about each of these "partners" and linking out to their sites will help Google to know who they are.
As you can see, some of the big things that Google (and other search engines) look for can easily be done with a blog on your website. Once you start writing the blog, all you need to do is to promote it on your social profiles, such as Facebook, Google+, LinkedIn, Twitter, Pinterest, Houzz or whatever else you have out there.
To get started schedule yourself for at least one 1-hour long meeting a week. During that time write your blog, and the promotions you want to use to "advertise" it on the internet. Then, sign-up for HootSuite or Buffer and schedule it all so you don't have to think about it later.
Do you have any other tips for keeping up with your blog? We want to hear about them! Leave us your recommendations in the comments section.