Wondering where to put your Marketing money? Here is an idea of where your money will be well spent, and where, you shouldn't put a dollar.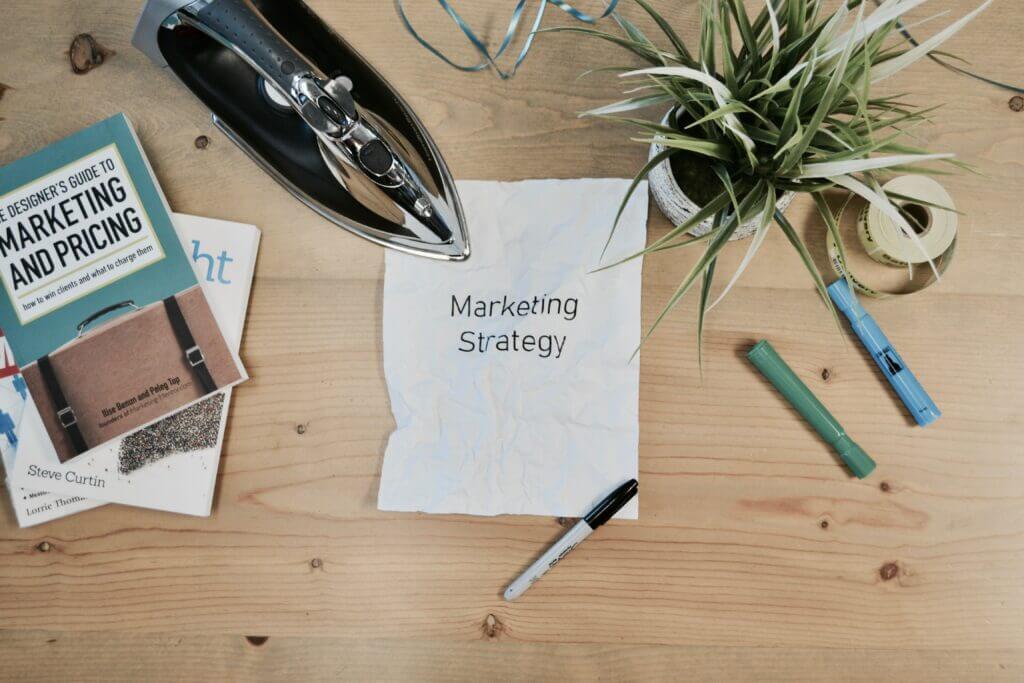 Hint of Where Your Marketing Money Should Go & Not Go:
PAST: Cold Calling, Non-Specified Email Blasts & Content Farms round out the list of where NOT to spend your money!
PRESENT: Current Marketing efforts should focus on Apps (Everyone is carrying around a mobile device these days!), Branded Content (provide useful, relevant information to your audiences), and Marketing Automation (use automation to reach your targeted audience quickly and effectively).
FUTURE: And, Where is Marketing going? Predictive Analytics & Personalization are going to have your customers wondering "How Did You Know?!" sooner than you think. And it looks like we're moving from Smart Phones to Smart Accessories with Google Glasses and Samsung's Smart Watch.
This should be a year of content creation and distribution to relevant, researched audiences that have an interest in your product and what you have to offer.
Need help with your Marketing, and don't know where to begin? Contact us for help.